Art Dubai Marina Skyline
Art Dubai Marina Skyline
PLATUX modern art photo artist
Art Dubai Edition – The Special Art Print on Silver Paper!
Artworks for sale – few available! Buy your artwork today!
World Premiere @ Index Design & Art Exhibition Dubai
Presented in Louvre Museum Paris, International Exhibitions, Art Books and Art Magazines!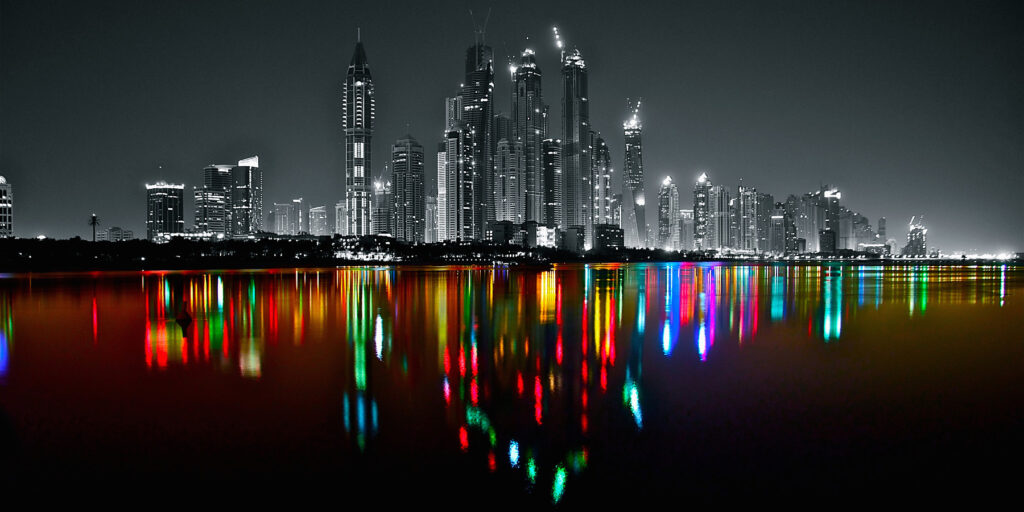 Emirates Palace Abu Dhabi PLATUX Art Exhibition until March 2017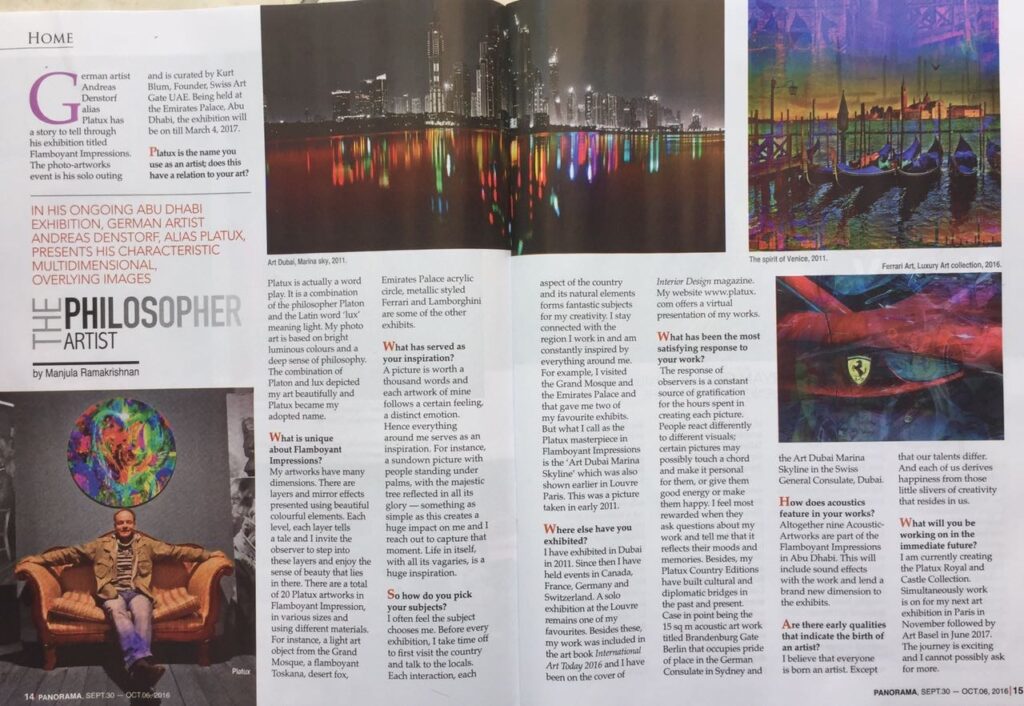 Limited edition 250 hand signed pieces worldwide!
1 hand signed UAE Masterpiece in huge size available!
Modern ART Photography and fine art works
600+ Votes and 350 comments on Google+
PLATUX all rights reserved!
arte.tv/de/gallery/artworks/17572/
Tags: ART, Dubai, Google+, Kunst, Modern Art, Moderne Kunst, Photography, Skyline, UAE