Art Dubai Skyline دبي
Art Dubai      دبي, الامارات العربية المتحدة
Dubai Skyline Burj Khalifa Falcon
PLATUX Fine Art Photo Gallery
UAE edition in individual sizes and materials:
Each time only 1 Masterpiece in the UAE.
Exhibition in Dubai 2011 / 2012 / 2013
!Cover-Photo Interior Design Magazine!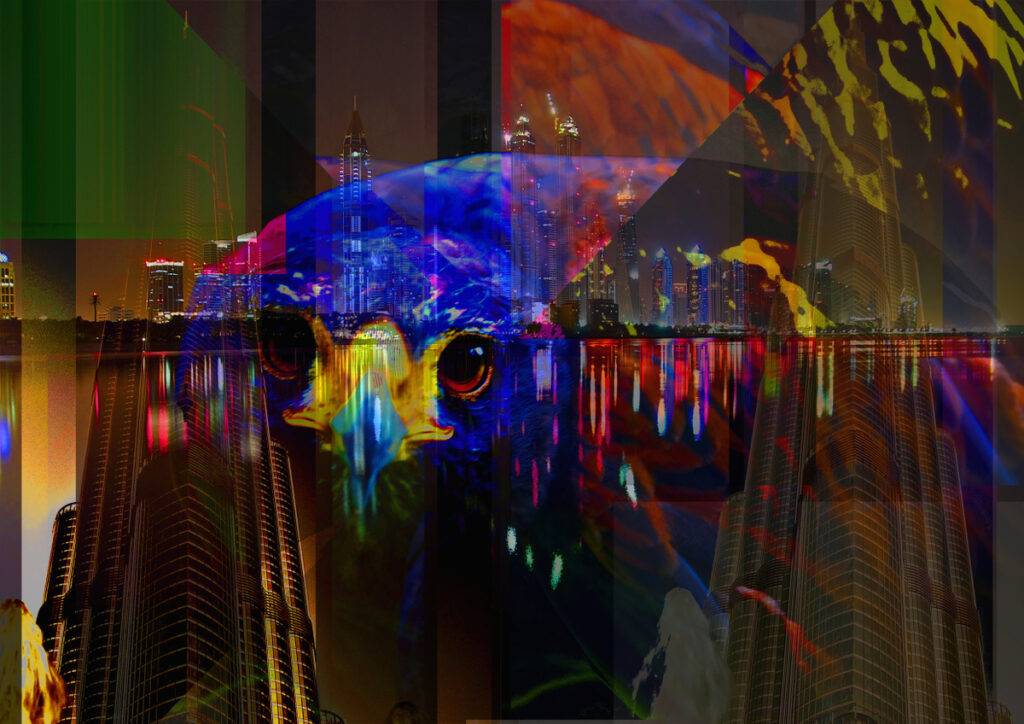 Feel free to ask for all worldwide rights.
Modern ART Photography – fine art works:
Art Print on paper (Country Edition)
Photo Art Print on aluminum (Continent Edition)
Light Art Photography (Continent Edition)
Prints on glas and behind acrylic glass (Continent Edition)
Fashion & Textile Design
Postcards & Poster Prints
Accessoires & Gifts
PLATUX all rights reserved!
Tags: Animal, Animals, ART, Burj Khalifa, Dubai, Falcon, Falken, Kunst, Modern Art, Moderne Kunst, Photo Art, Tiere