Platux Kunstwerke auf der 1. ART-Stuttgart Kunstmesse
Fantastic Composition: Abstract World & The Moated Castle of Anholt: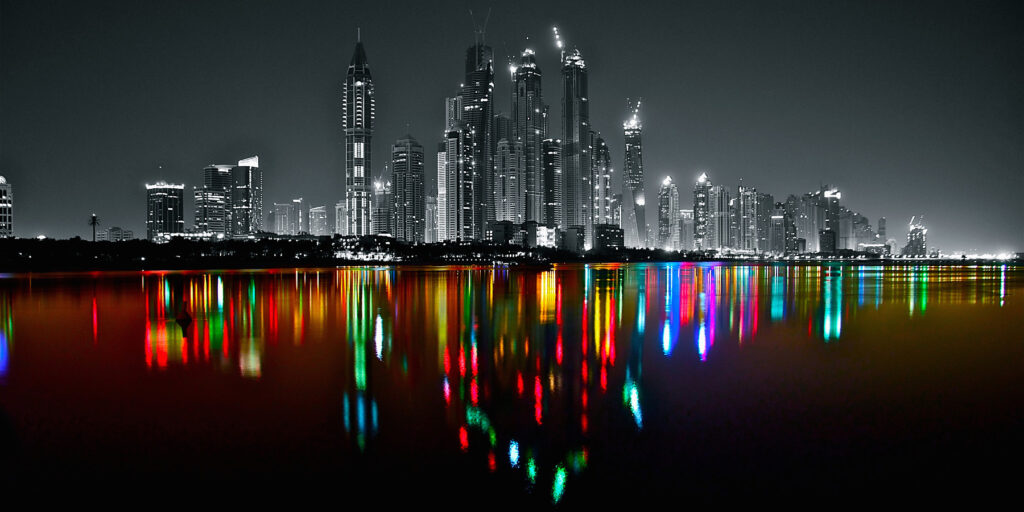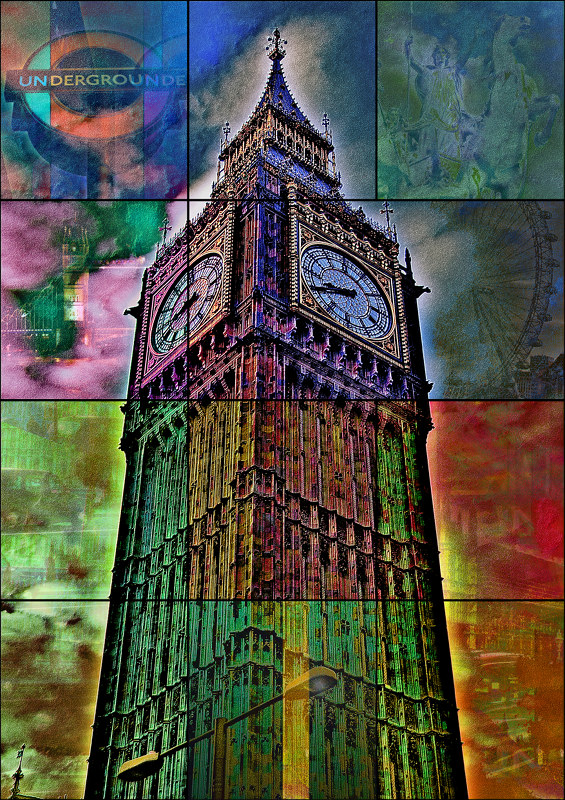 Pressemitteilung: Am Donnerstag, den 2. Juni 2016 öffnet die ART-Stuttgart erstmals ihre Tore in der Hanns-Martin-Schleyer-Halle, Stuttgart.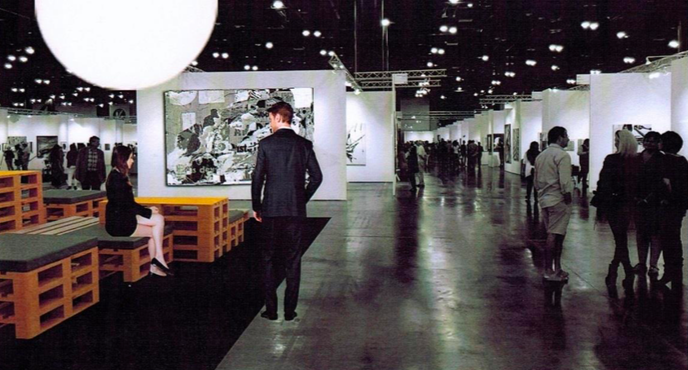 Premiere am Donnerstag, 02.06.16
14:00 Uhr Presserundgang
16:00 Uhr Preview für geladene Gäste
18 bis 22:00 Uhr Öffentliche Vernissage
Weitere ART-Stuttgart Öffnungszeiten:
Freitag, 03.06.  11:00 bis 20:00 Uhr
Samstag, 04.06.  11:00 bis 20:00 Uhr
Sonntag, 05.06.  11:00 bis 19:00 Uhr
Renommierte Galerien präsentieren das gesamte Spektrum des Kunstmarktes.
In Stuttgart werden sämtliche Kategorien der Bildenden Kunst gefunden:
Von Malerei, Collagen über Skulpturen und Objekte, bis hin zu Fotografie und Videokunst. Einprägsame Sonderschauen, Themen zur Gegenwart, sowie einige Überraschungen werden die Premieren-Messe zusätzlich besonders beleben.
Die ART-Stuttgart freut sich auf Fachbesucher, Sammler und alle Kunstfreunde. Eintrittskarten bieten Easy-Ticket im Vorverkauf und die Messe Tageskasse an.
Die Art-Stuttgart 2016 ist die erste zeitgenössische Kunstmesse für Internationale Galerien in der Landeshauptstadt und wird nun jährlich im gleichen Zeitfenster stattfinden.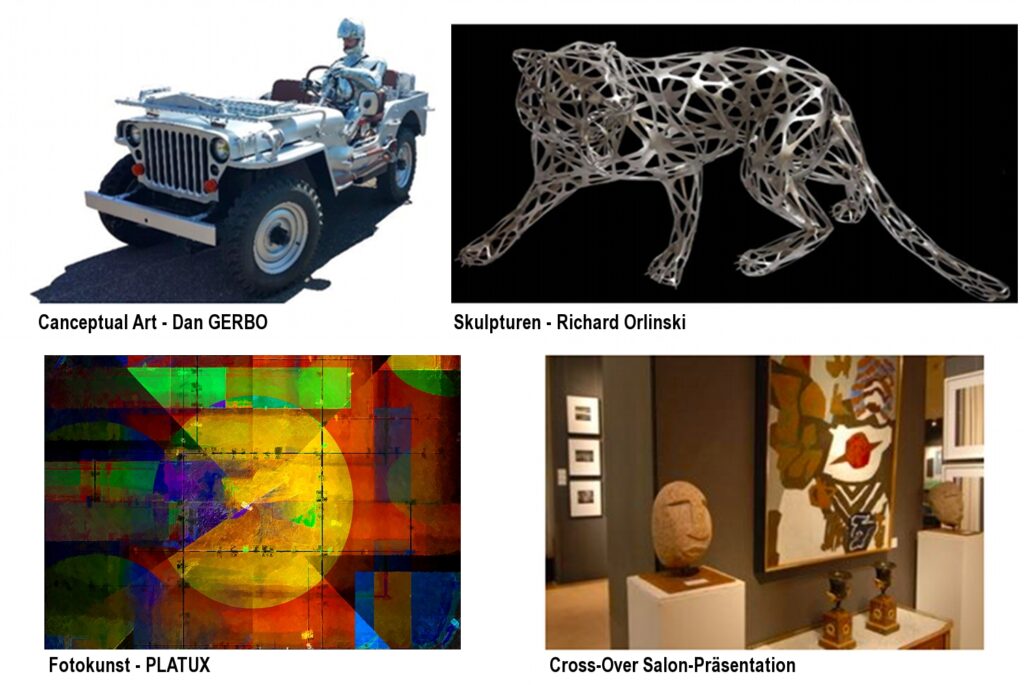 ART-Stuttgart Pressemitteilung PLATUX
Weitere PLATUX Kunstausstellungen & Kunstmessen
Please follow and like us: