Modern Art Hearts
Circle of endless love …  for our world.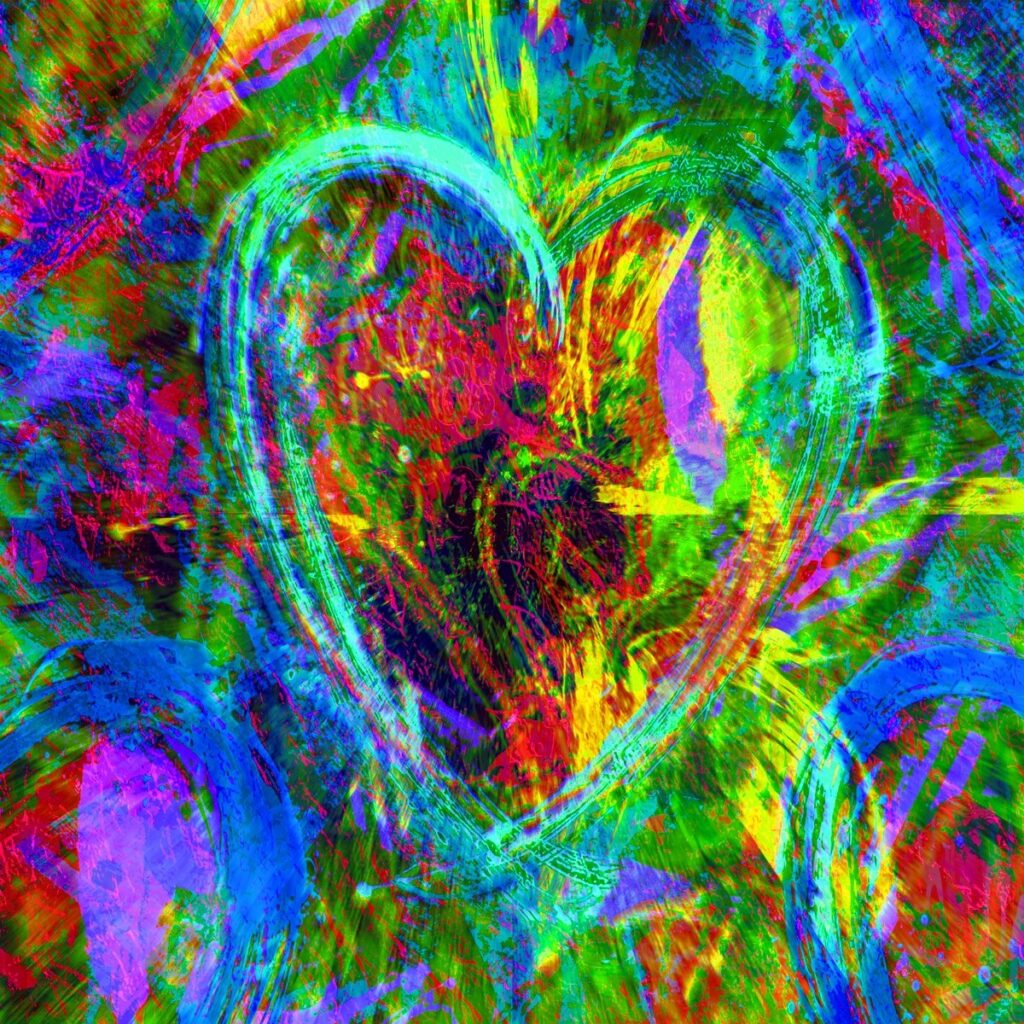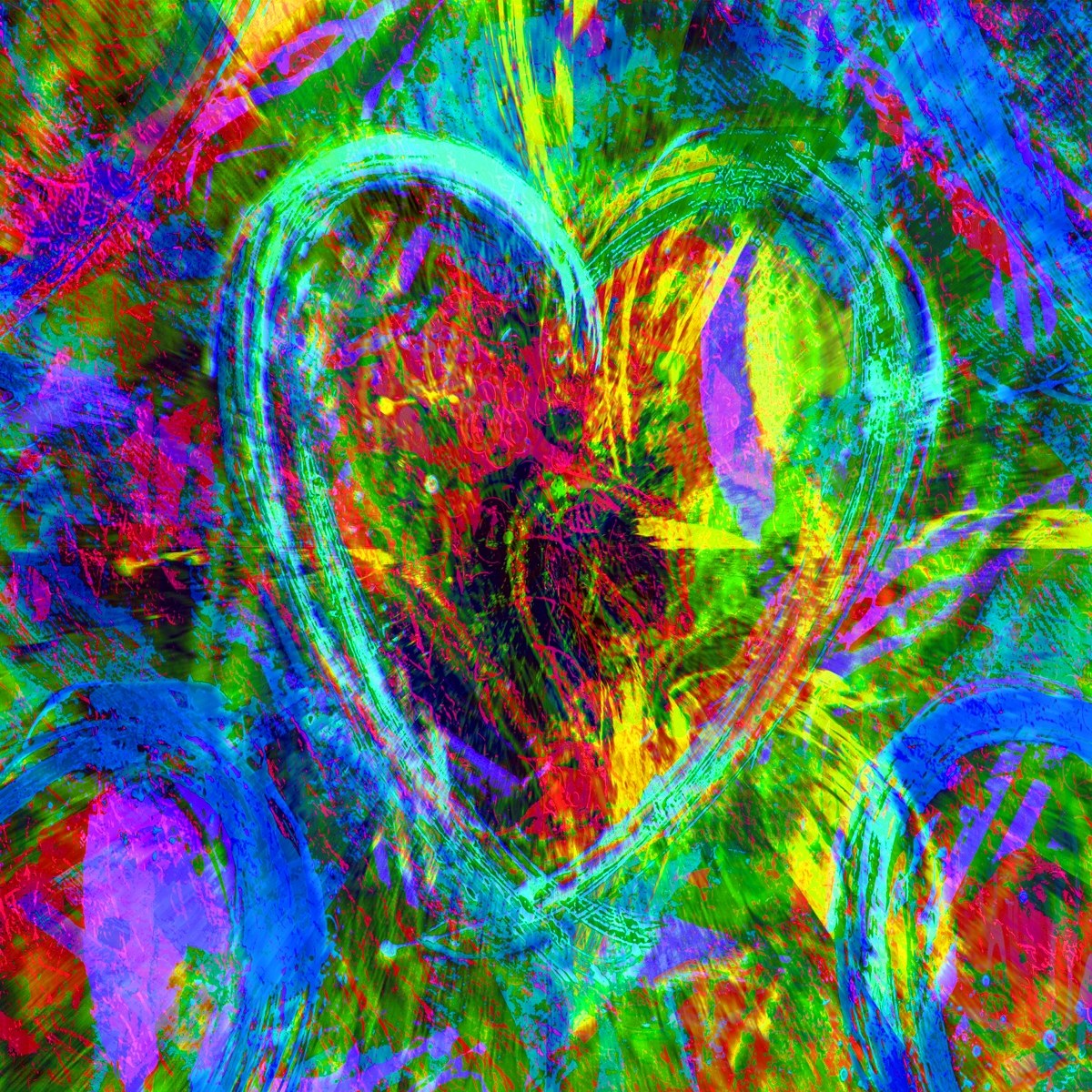 Art Exhibition: Emirates Palace Abu Dhabi
Original Artworks – Limited Edition!
Country Edition Germany sold.
Buy the France Country Edition at the EquipHotel Paris 2016!
Abu Dhabi Art – Emirates Palace, Abu Dhabi
Limited Edition! Save your artwork today.
PLATUX Modern Art Photo Gallery
Art full of love … not only for Valentine's Day …
Kunst voller Liebe, nicht nur für den Valentinstag …
Tags: ‬ ‪Art‎ Exhibitions‬, abstract, abstract art, Abstrakte Kunst, ART, art exhibition, artlovers, Artwork, Exhibition, Exhibitions, Hearts, Love, Modern Art, Moderne Kunst, References, sold