Hotel Show Dubai 2016 PLATUX ART German Pavilion
The Hotel Show Dubai 2016 presented 5 PLATUX acoustic artworks
at the German Pavilion … ArtSorber by akustik & raum Landsberg.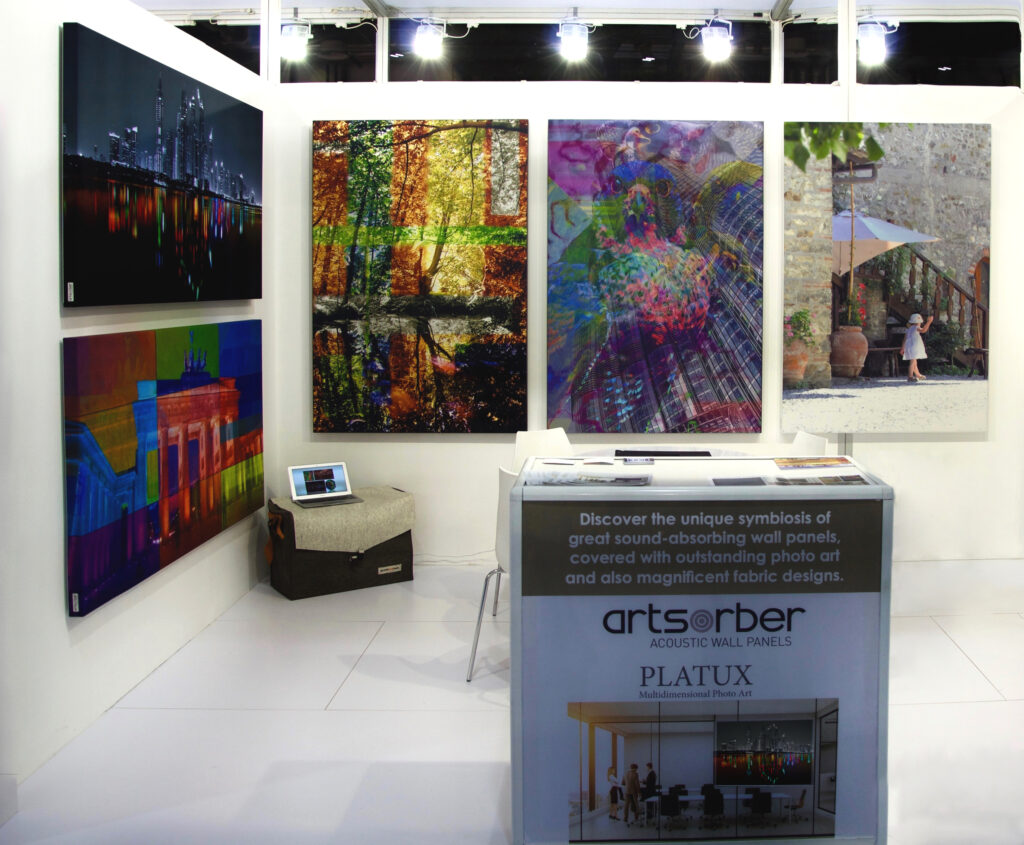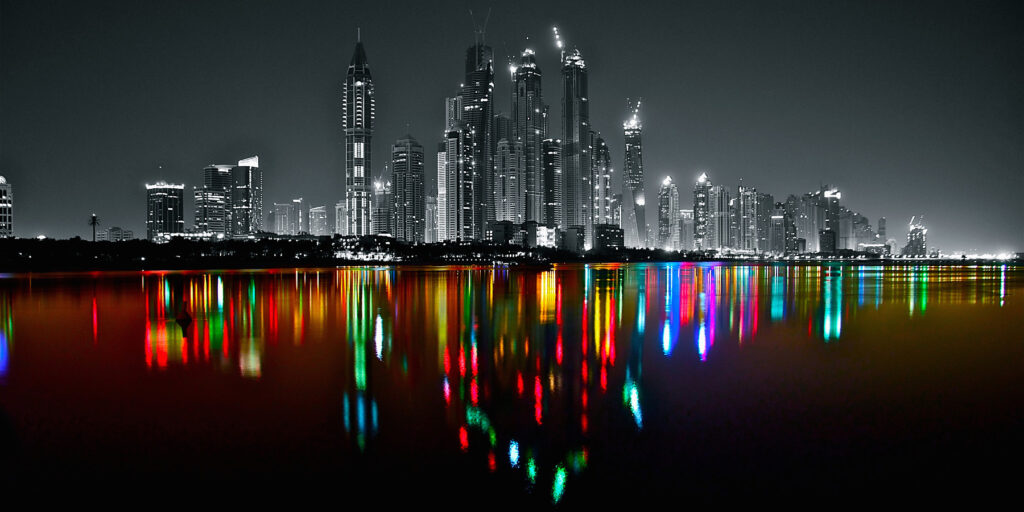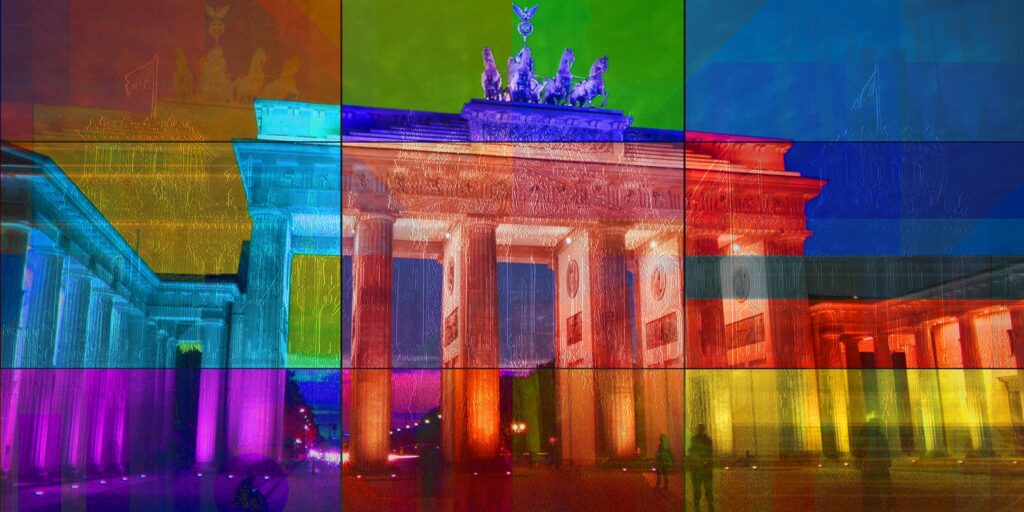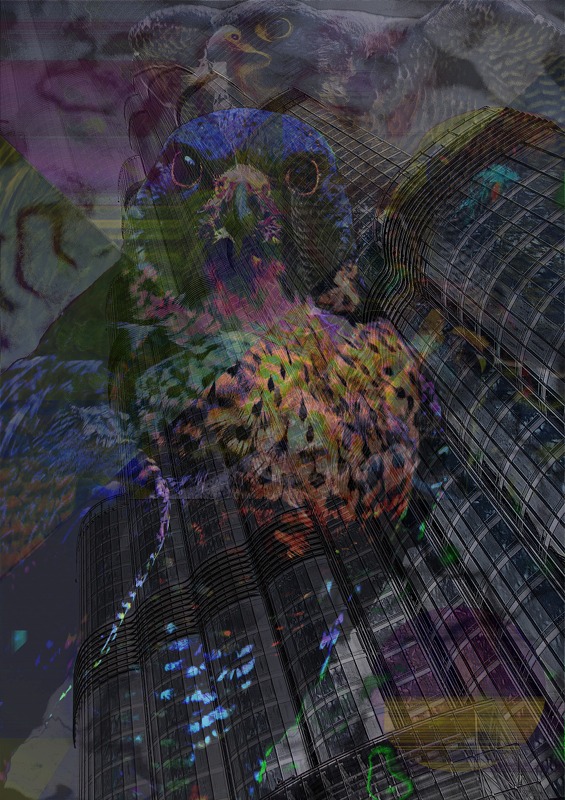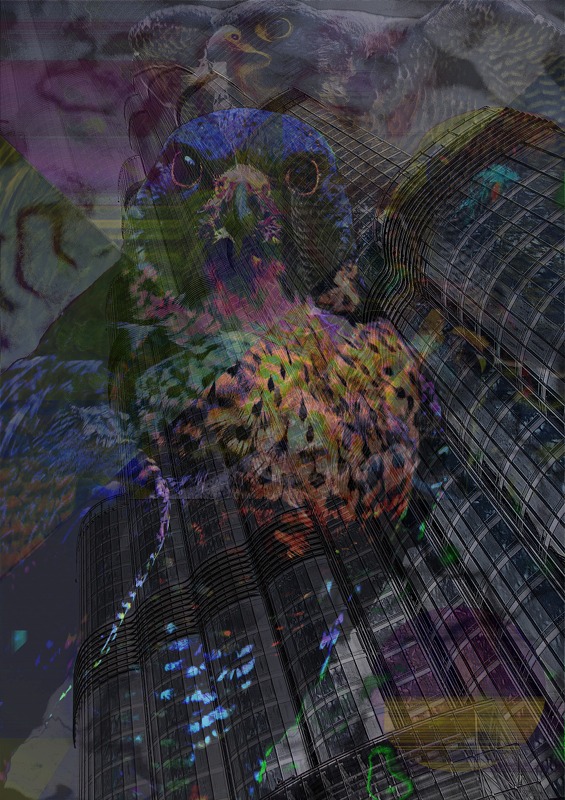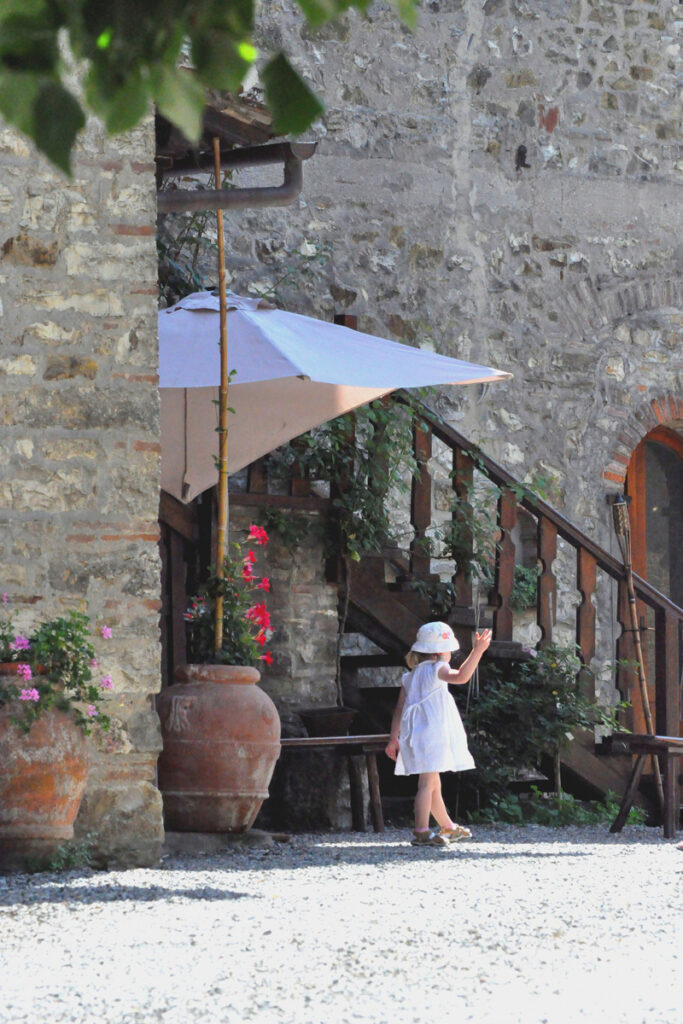 Acoustic-Artworks are designed ArtSorber to reduce noises and sound exposures. Especially in Hotels, Restaurants, Commercial Buildings and Offices there are fantastic benefits. All specific verifications are done by authorized experts. ArtSorber is a german Brand manufactured in Bavaria.
Please follow and like us: