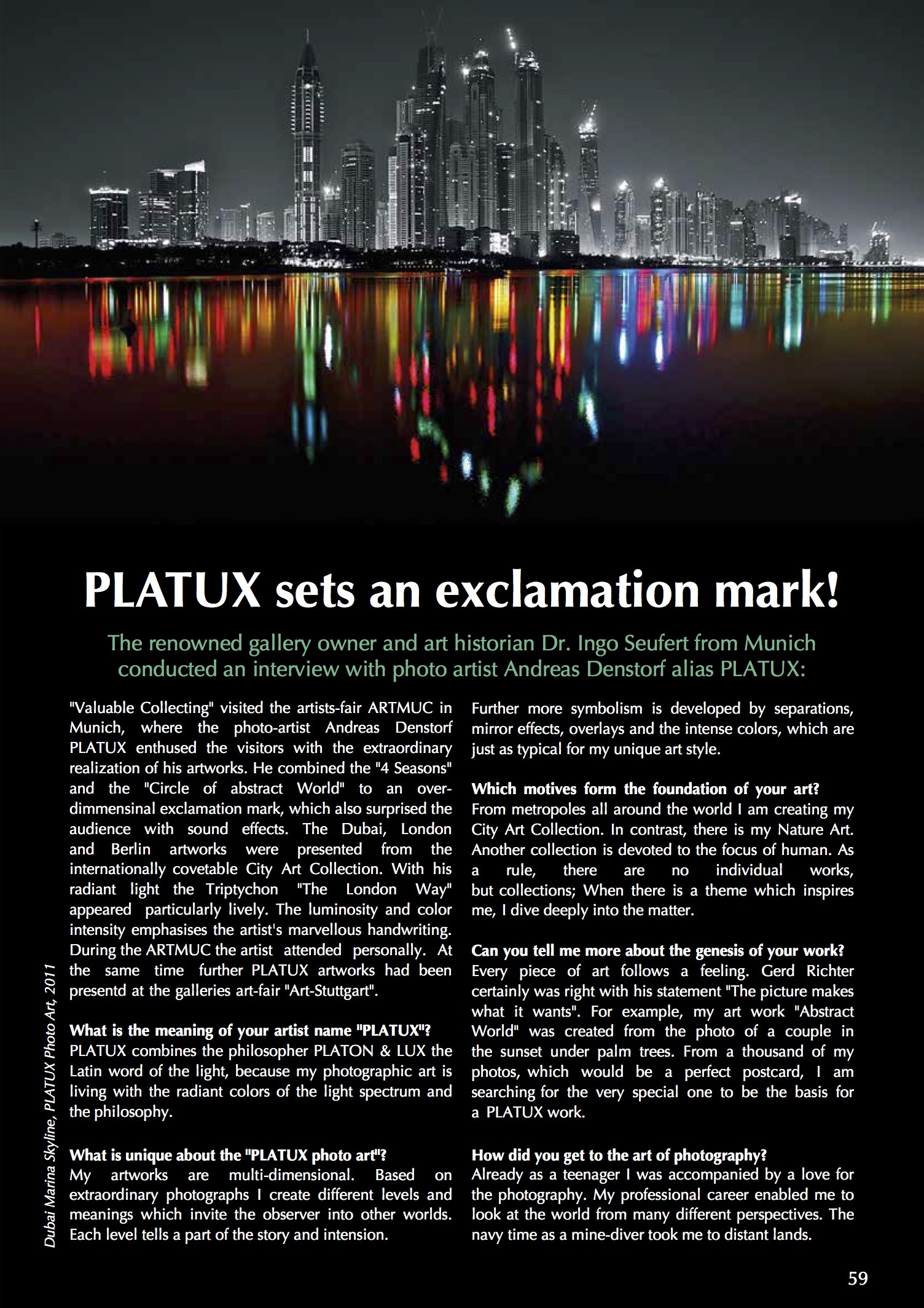 English PLATUX Interview at Art-Fair ARTMUC
with Art Historian and Art Gallery Owner Dr Ingo Seufert Munich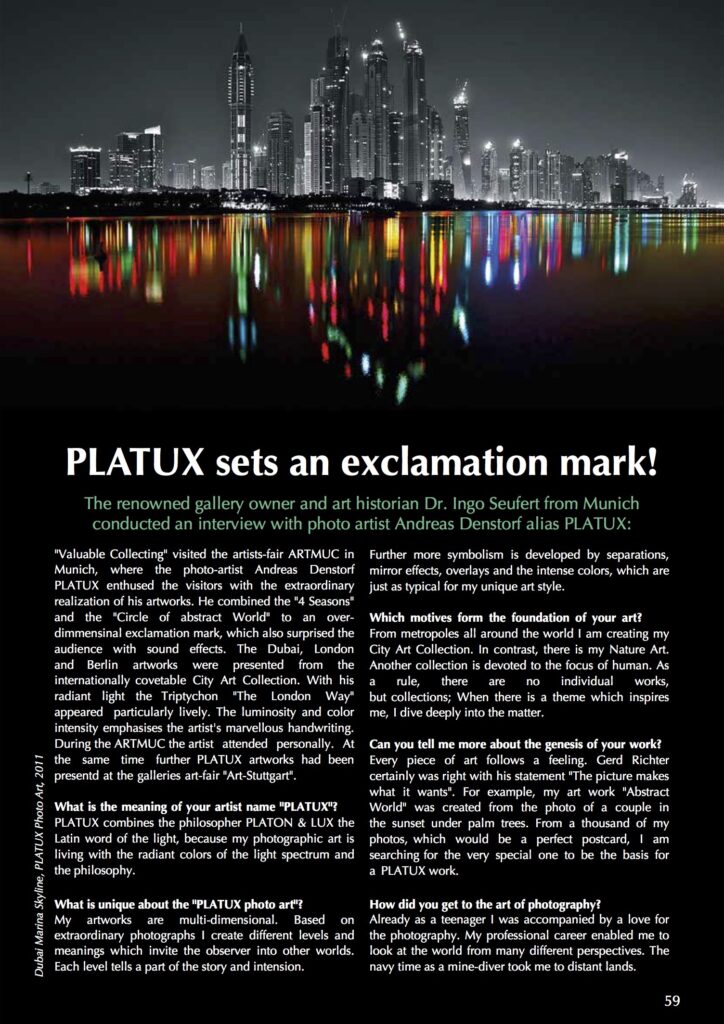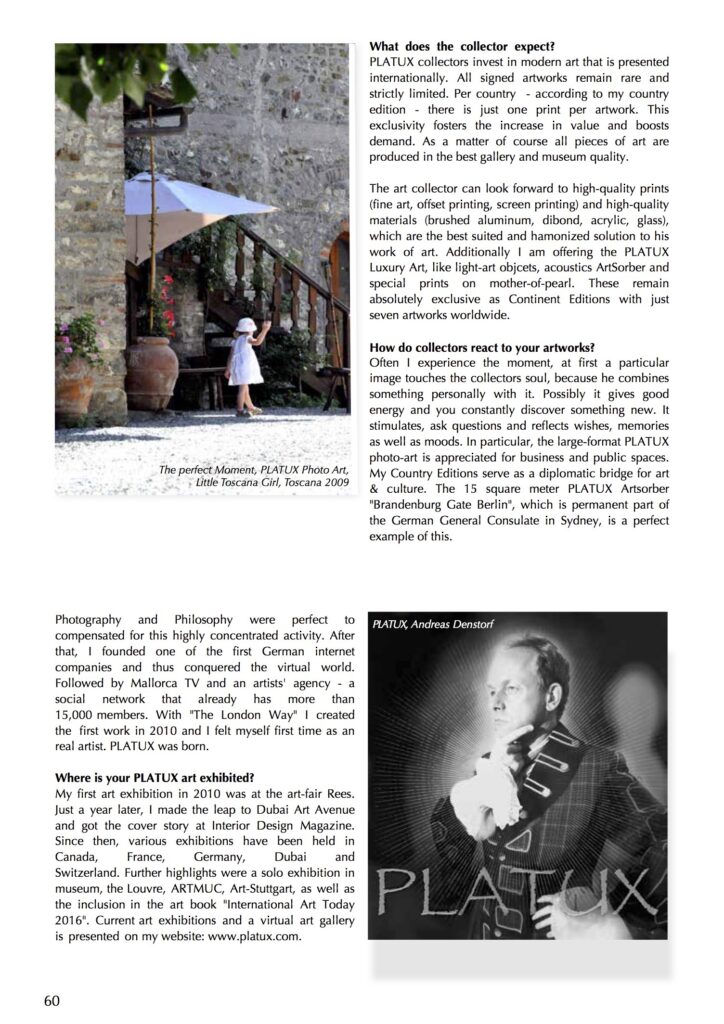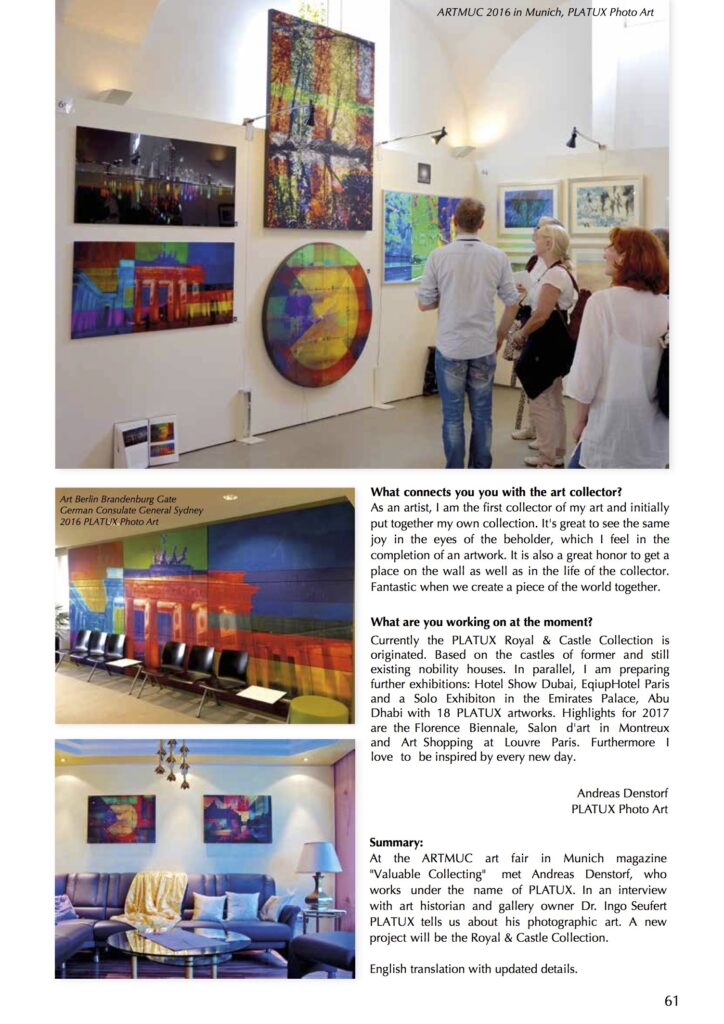 Download PLATUX Artist Interview
Please follow and like us:
Die Abendzeitung München schreibt zur ARTMUC und wählt dazu das PLATUX Brandenburg Gate Berlin Kunstwerk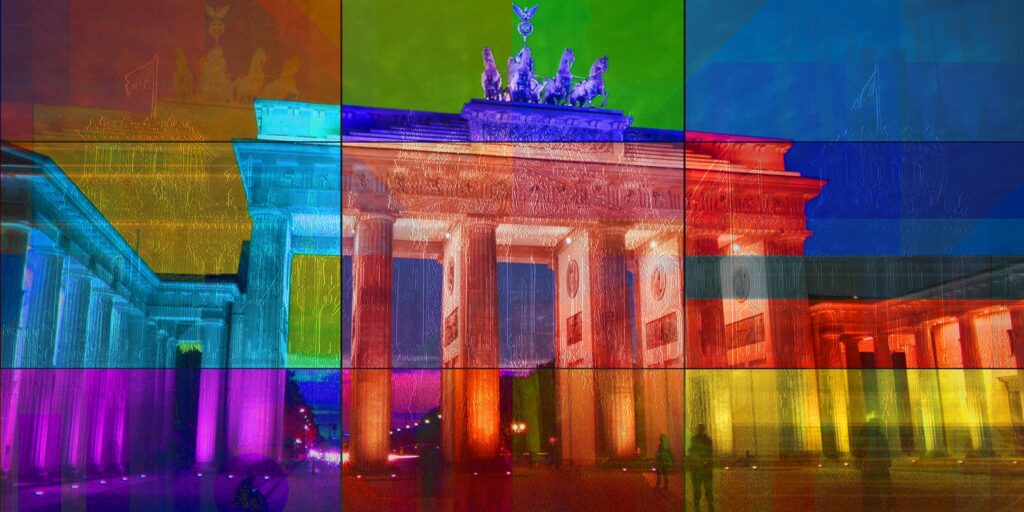 Im Deutschen Generalkonsulat in Sydney hängt dieses PLATUX Kunstwerk – stolze 15 Quadratmeter groß. Es wurde vom Auswärtigen Amt der Bundesrepublik Deutschland erworben. Die technische Umsetzung erfolgte gemeinsam mit Akustik & Raum in Landsberg.
Please follow and like us:
Art Exhibition Hanns-Martin-Schleyer-Halle Stuttgart, Germany
This abstract art – photo art composition is unique & absolutely beautiful.
Abstract World falls in Love with The Moated Castle of Anholt

Long term night shot 2011 from the Palm Jumeirah in Dubai, UAE.
Art Dubai Marina Skyline is an international masterpiece of the art.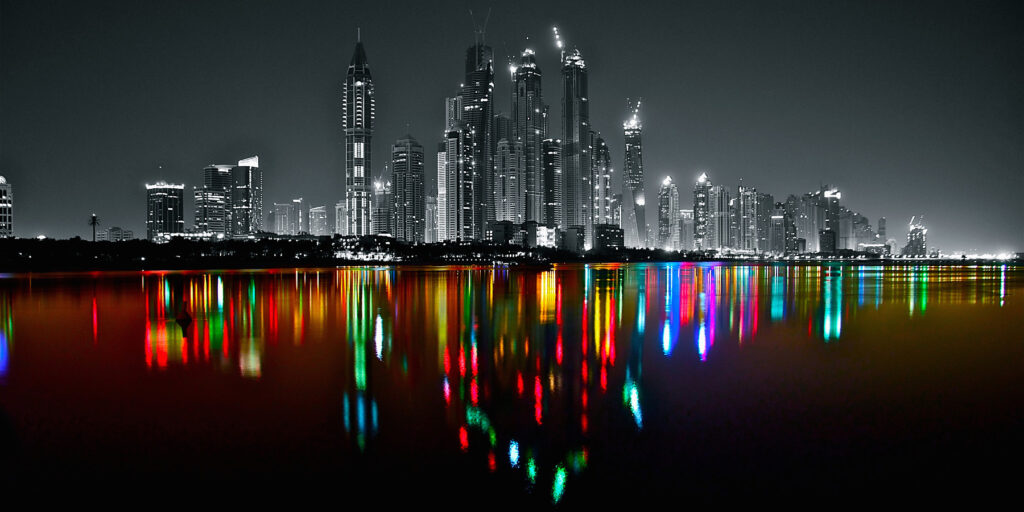 This London Photo Art Collage is a colourful and timeless invitation.
Art London Big Ben   Subtitle: The Times of London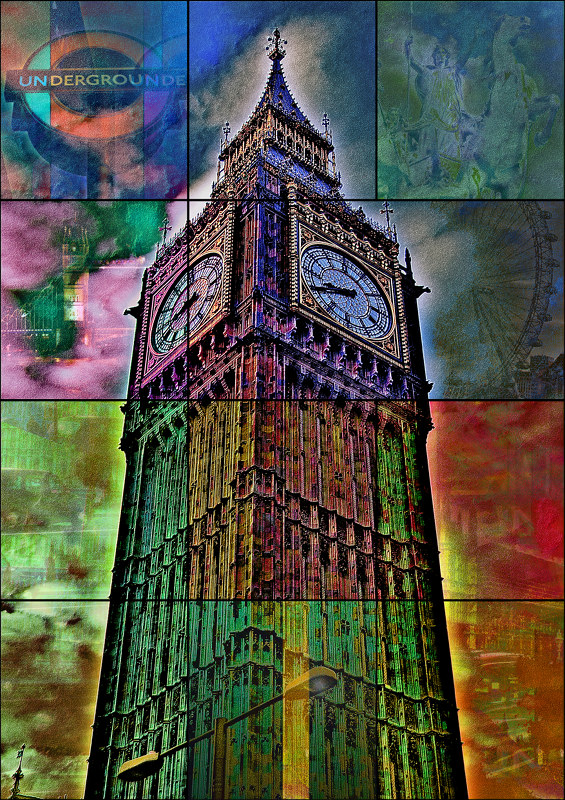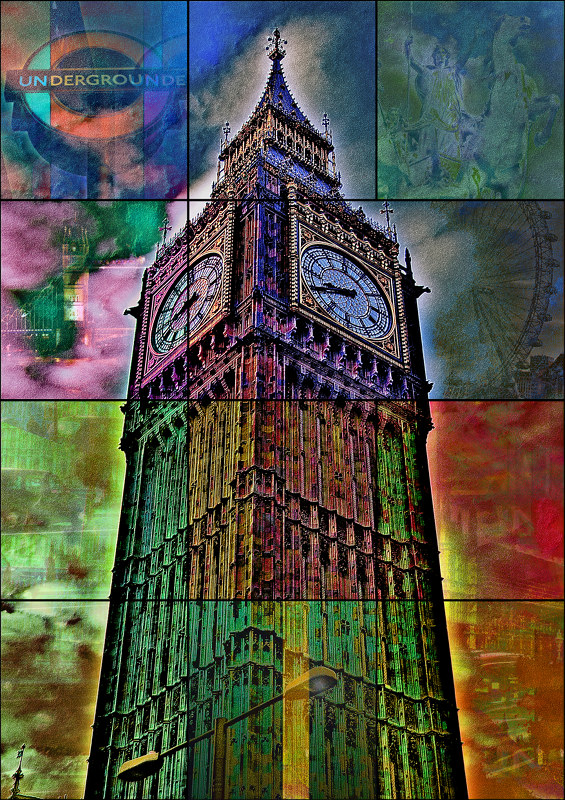 Press Release ART Stuttgart Pressemitteilung  "Art Stuttgart" weiterlesen
Please follow and like us: