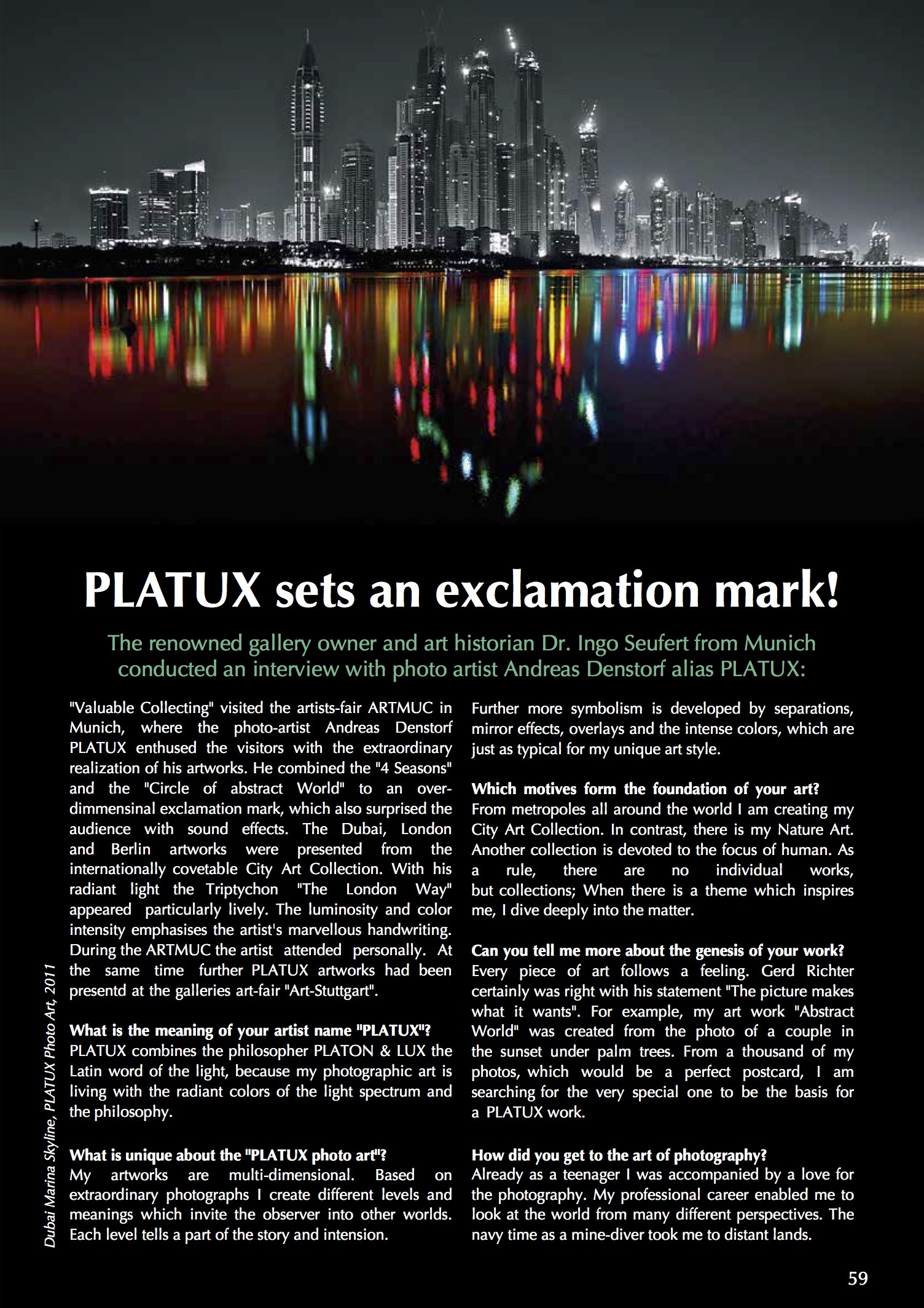 English PLATUX Interview at Art-Fair ARTMUC
with Art Historian and Art Gallery Owner Dr Ingo Seufert Munich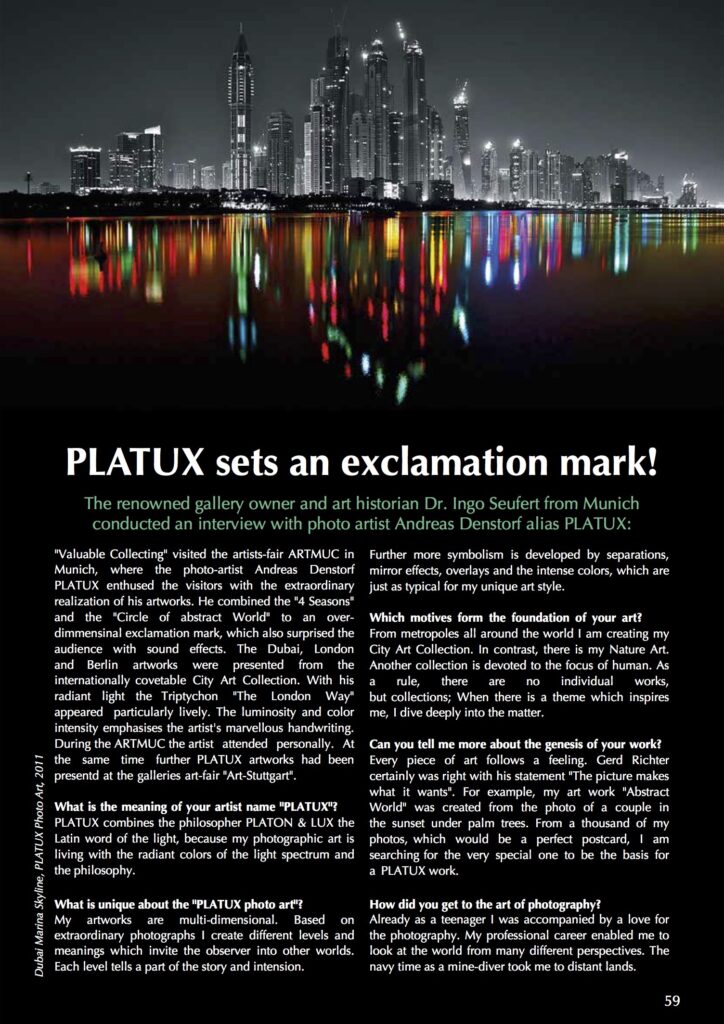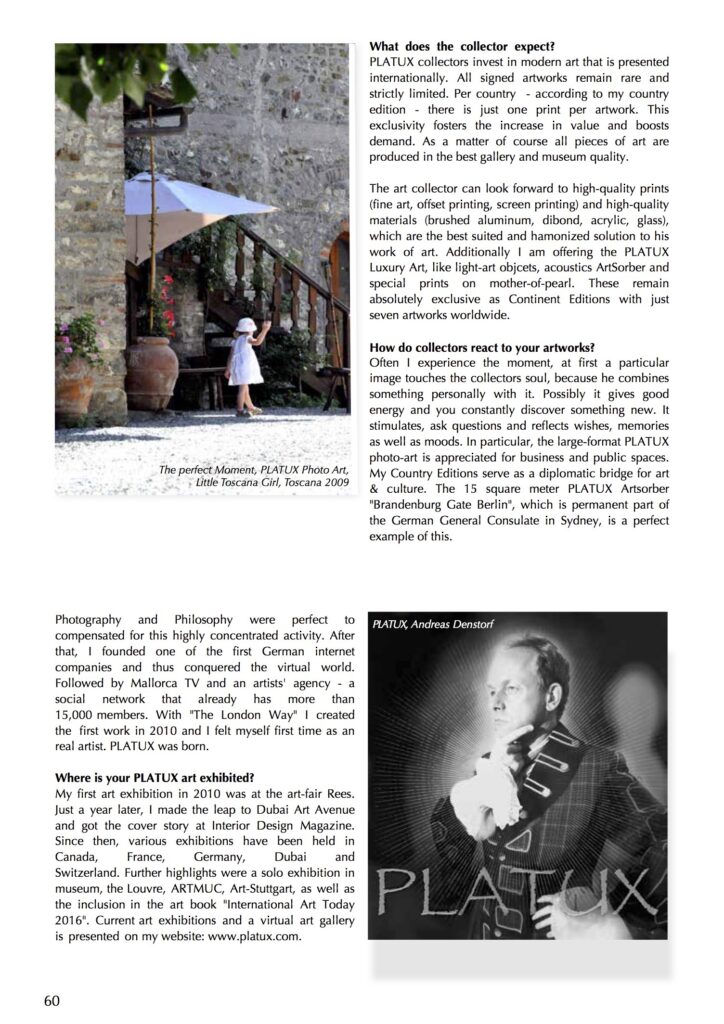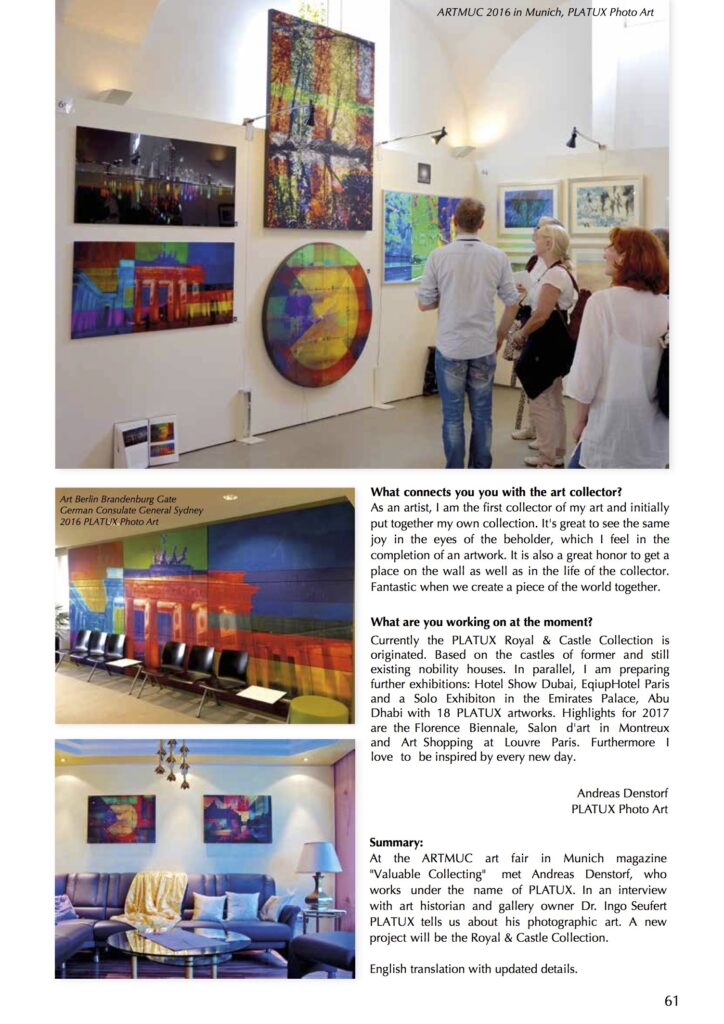 Download PLATUX Artist Interview
Please follow and like us: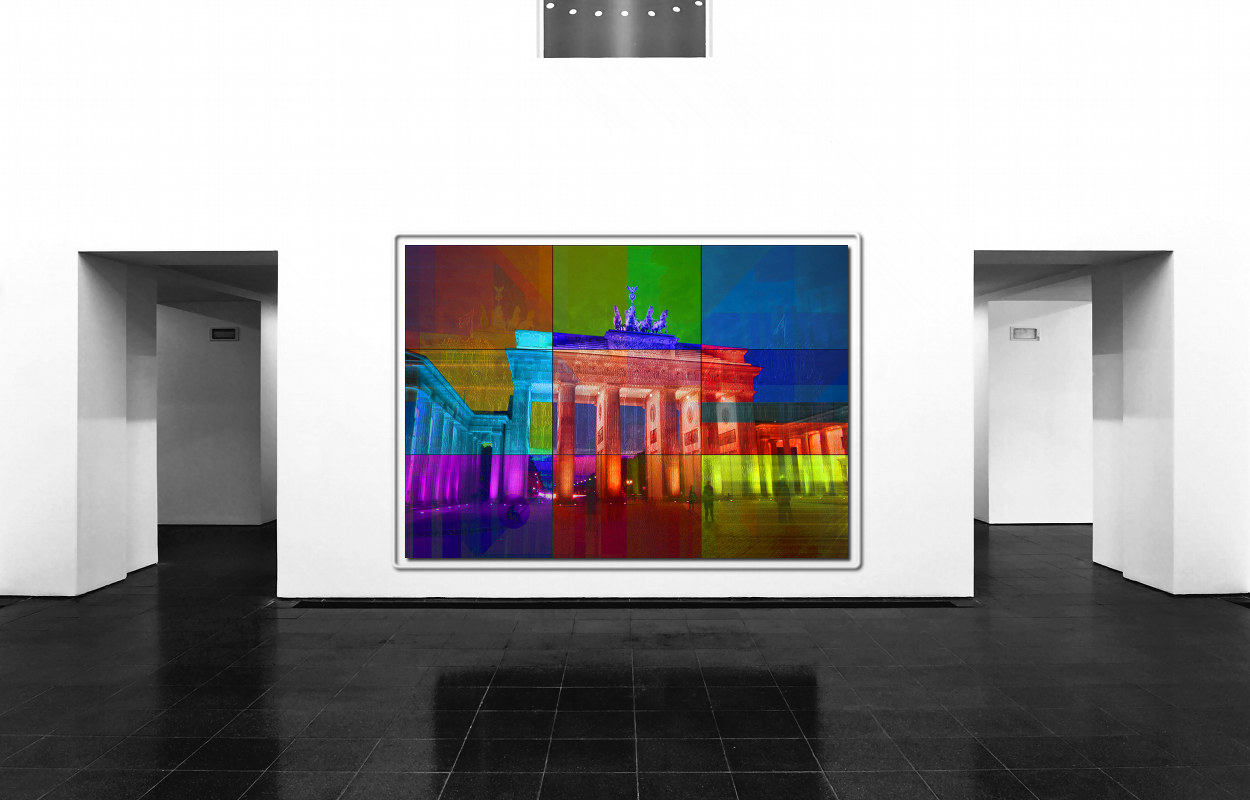 German Art Gallery PLATUX modern Art
Germany artworks for art collector, art-lover, hotel & restaurant, offices,
commercial buildings … presented in museums, galleries, art-books,
interior-design-magazines, on art-fairs … get a limited edition artwork,
rare, high value art … Art Berlin & Germany by PLATUX.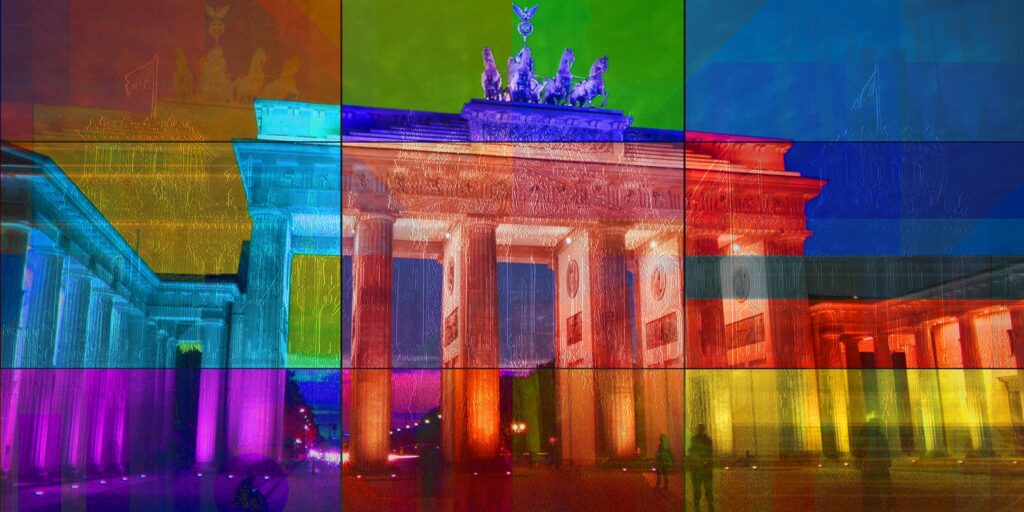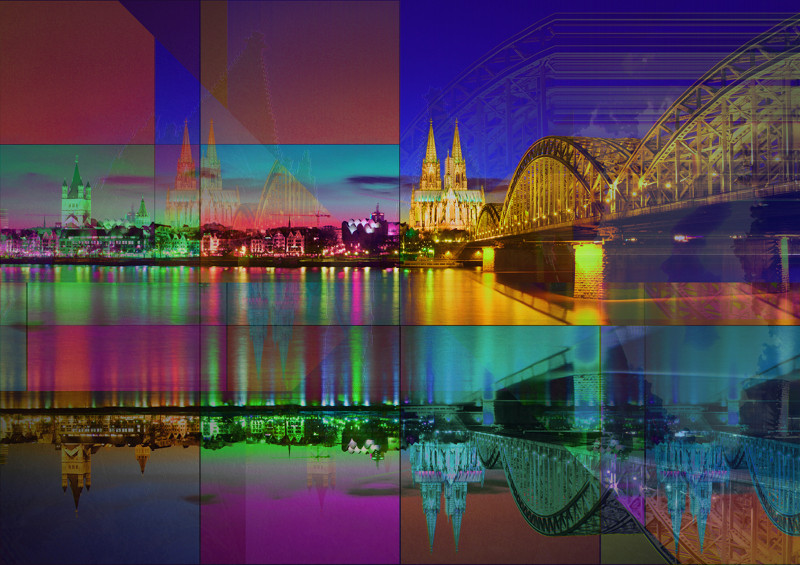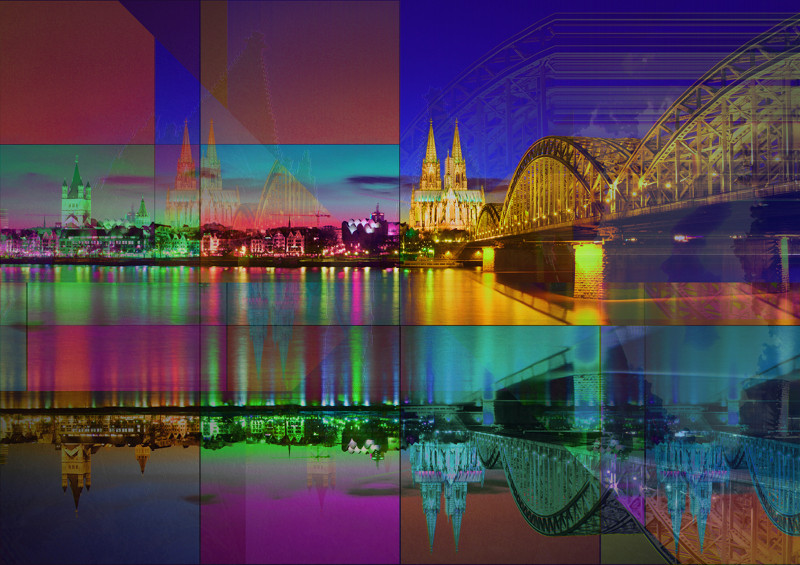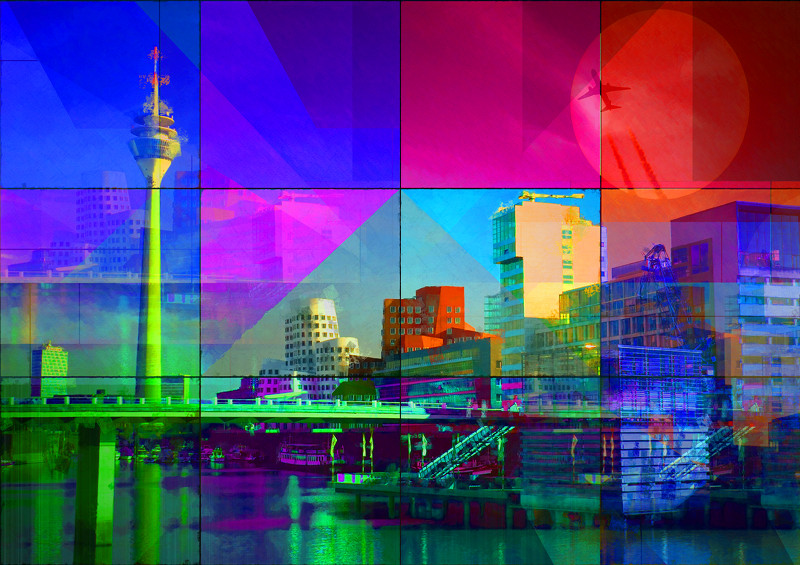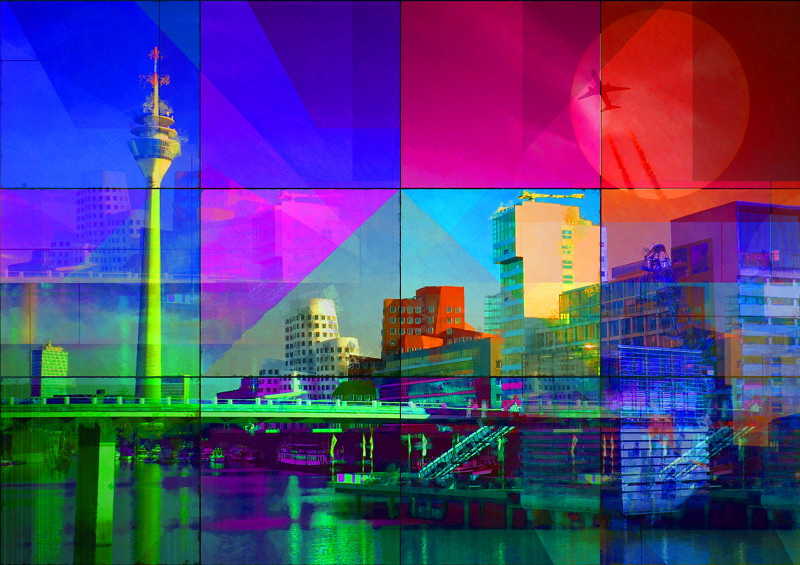 Art Düsseldorf Medienhafen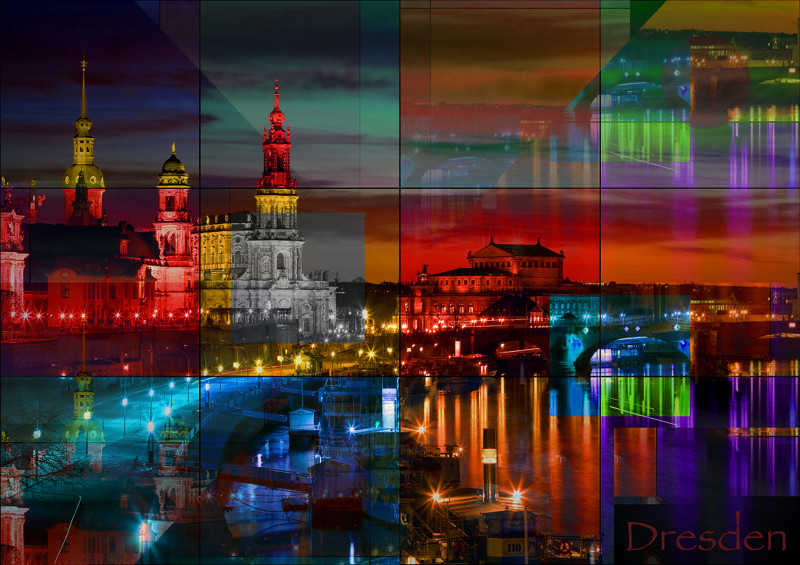 Art Dresden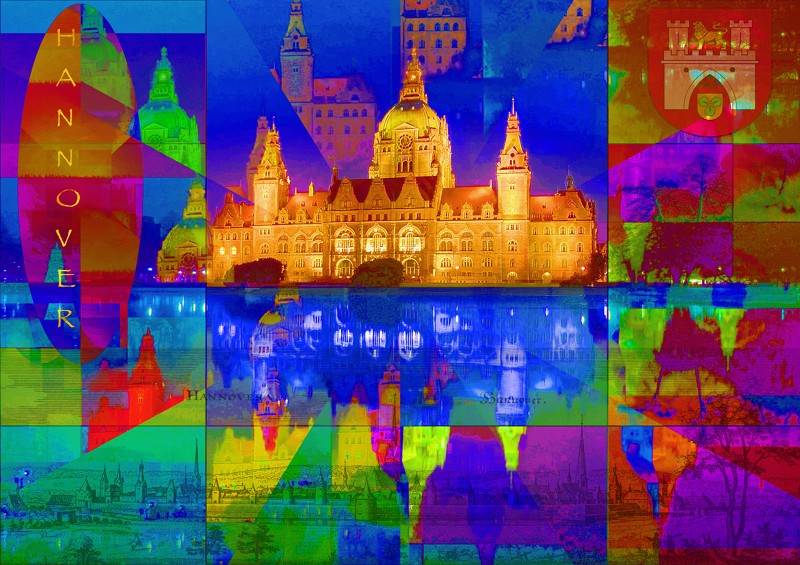 Art Hannover
Please follow and like us: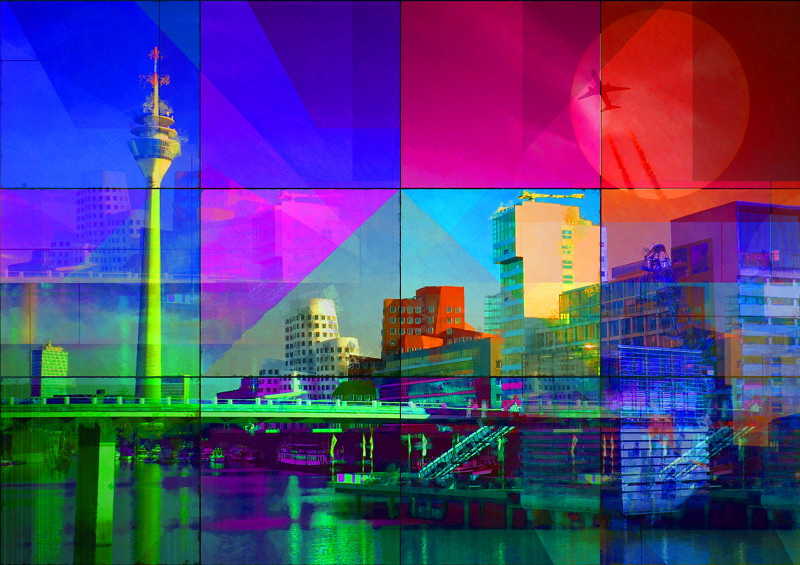 Art Düsseldorf Medienhafen PLATUX Photo Art
Glittering media world … rarely stable, such as stone and steel,
often fragile and transparent as glass … everything flows like the
Water and the whole world to boot … the smell of Wanderlust
is in the air … people hurry to share their newest.
Life is Art and Art is Life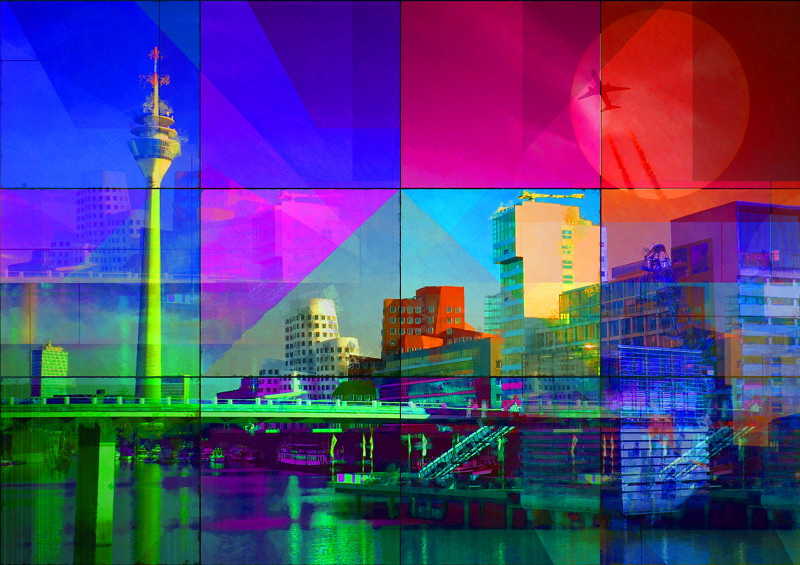 Modern ART  – Photo Art – fine art works – limited Editions:
Photo Art Prints (High Quality)
Aluminum Dibond Photo Artworks with acrylic glass (Country Edition)
Acoustics Artworks ArtSorber (Continent Edition)
International Art Exhibitions • Art Press •
Art Collector  • Art Museum • Art Gallery • Art Leasing • Buy Art • Collect Art
Copyright: all rights reserved by PLATUX.
Please follow and like us: