Falcons @ Burj Khalifa Dubai
Inspirited by "The Atmosphere Bar & Restaurant in Burj Khalifa Dubai"
When I have been up there on the 122. floor just about 600m above Dubai and I had this totally Feeling of Freedom  … like a falcon. This is one basic idea for this art work.
World Premiere: Please come to the Dubai Index Design & Art Exhibition to see this fine art work.
UAE Edition in individual sizes and materials:
Each time only 1 hand signed UAE Masterpiece.
Feel free to ask for all worldwide rights.
For Example this art work is available: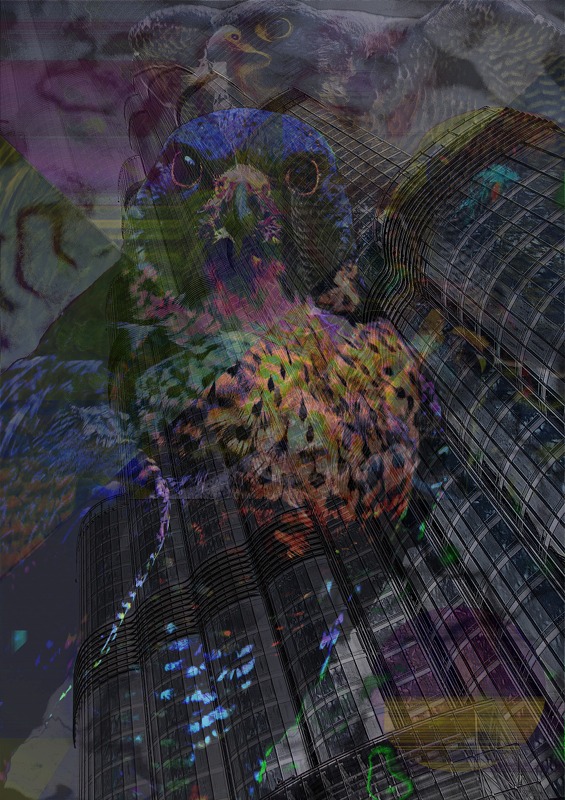 Modern ART DubaiModern ART Photography – fine art works:

Art Print on paper (Country Edition)
Photo Art Print on aluminum (Continent Edition)
Light Art Photography (Continent Edition)
Prints on glas and behind acrylic glass (Continent Edition)
Fashion & Textile Design
Postcards & Poster Prints
Accessoires & Gifts
PLATUX all rights reserved!
Tags: Animal, Animals, ART, Burj Khalifa, Dubai, Dubai Marina, Falcon, Falken, Kunst, Modern Art, Moderne Kunst, Tiere