Presented at Louvre Museum Paris Photo Contest, Art Books, Fairs,
Art Magazines … it's an international modern art photo masterpiece.
• The philosophy of duality and diversity • Die Philosophie der Dualität und Vielfalt •
International Art Exhibitions … for example:
XI Florence Biennale / Fortezza da Basso, Firenze 06. – 15.10.2017
Louvre Paris Art-Shopping from 20. – 22. October 2017
MAG Montreux Art Gallery salon d'art contemporain
Art Dubai Edition – special art print mirror paper
Rare PLATUX artworks … buy limited art.
Art Dubai Marina Skyline PLATUX Cover Story
Kölner Liste Fair for Contemporary Art Cologne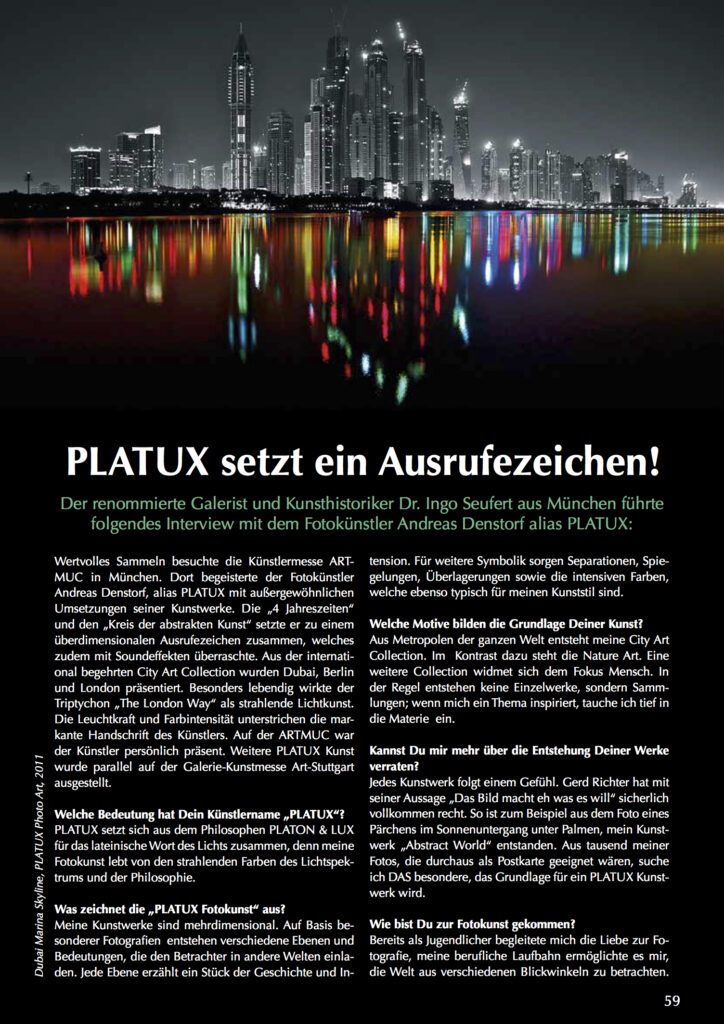 Art Historian & Gallerist Dr. Ingo Seufert Munich – PLATUX Interview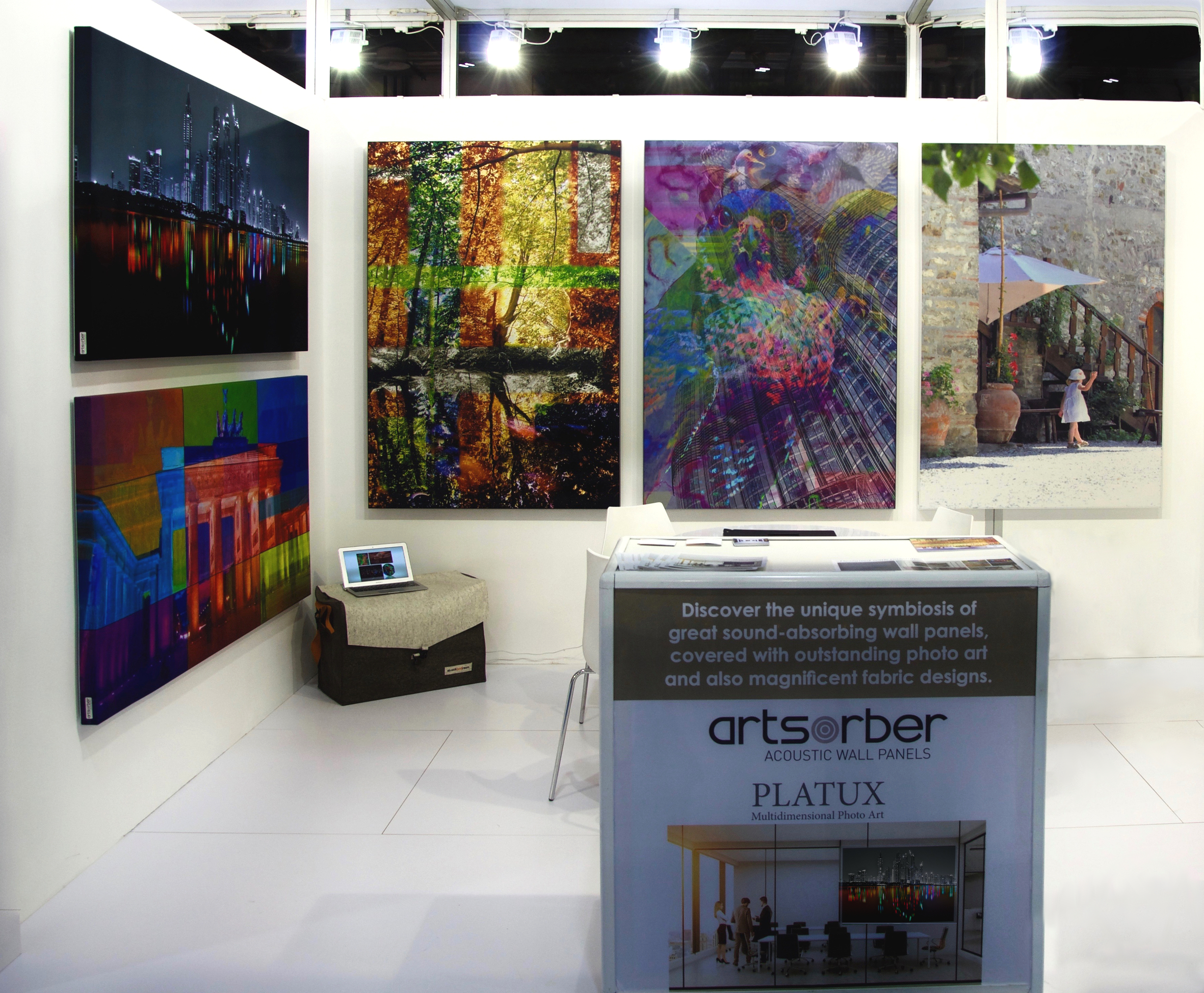 Emirates Palace Abu Dhabi PLATUX Art Exhibition until March 2017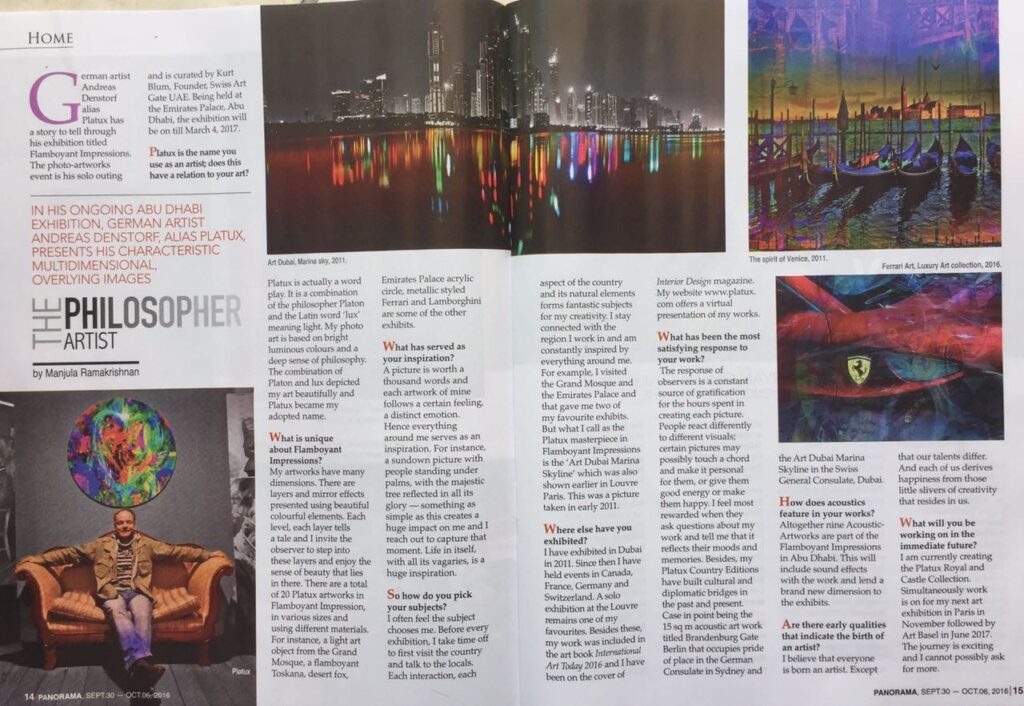 Emirates Palace, Abu Dhabi PLATUX Solo Exhibition
Art-Fairs & Exhibitons – Modern ART Dubai – Dubai Gallery
Modern ART Photography and fine art works
+600+ Votes and 350 comments on Google+
PLATUX all rights reserved!
arte.tv/de/gallery/artworks/17572/
MerkenMerken