Abstract World – Abstract Art  – PLATUX Masterpiece
Sold in Switzerland 1,80m x 1,20m (Aluminium-Dibond-Acrylic Glas)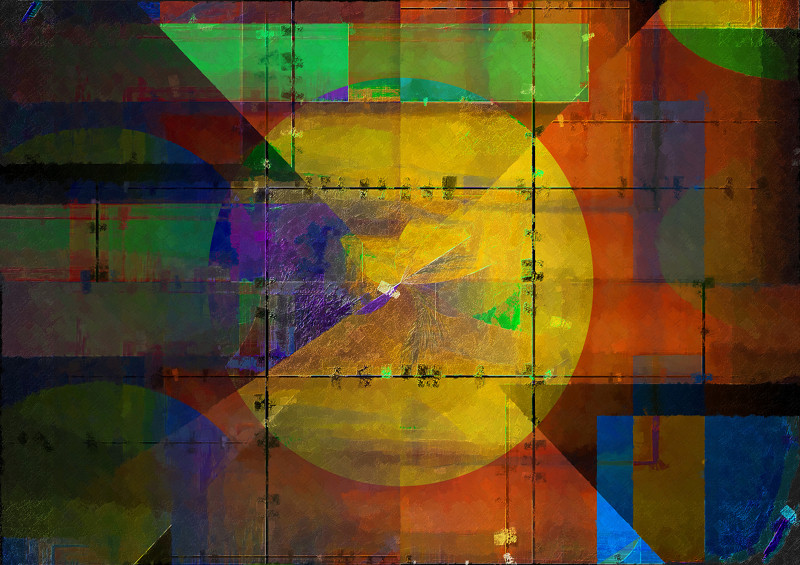 Fantastic Composition: Abstract World & The Moated Castle of Anholt!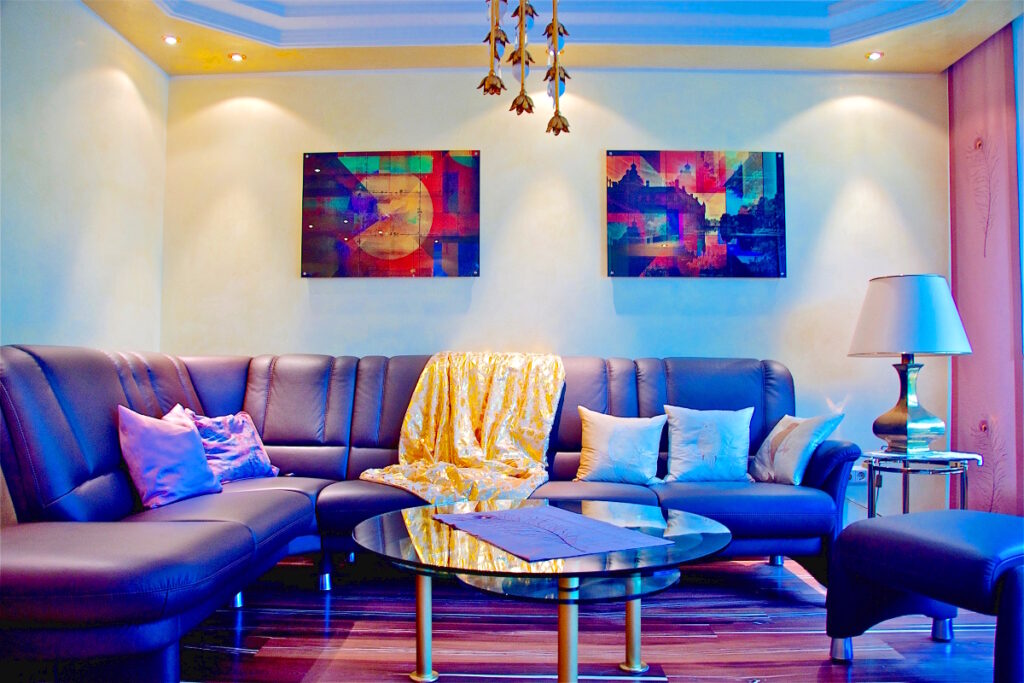 Limited Art Editions: PLATUX rare and high value artworks – buy now!
Art Book "Internationale Kunst Heute 2016"
Art Exhibitions … for example:
ARTMUC Kunstmesse München 2016 
Abu Dhabi Art Exhibition – Emirates Palace, Abu Dhabi
Art Dubai Exhibitions – German Pavilion & Art Avenue Dubai
ART Stuttgart Gallery Art Fair
Bodensee  – permanent
Copyright PLATUX all rights reserved!
MerkenMerken
MerkenMerken