Photographers / Philosophers / Archaeologists
Photographers are philosophers who write down their stories with the camera.
The photographers of today – will help the archaeologists of tomorrow.
Art is Life – Life is Art!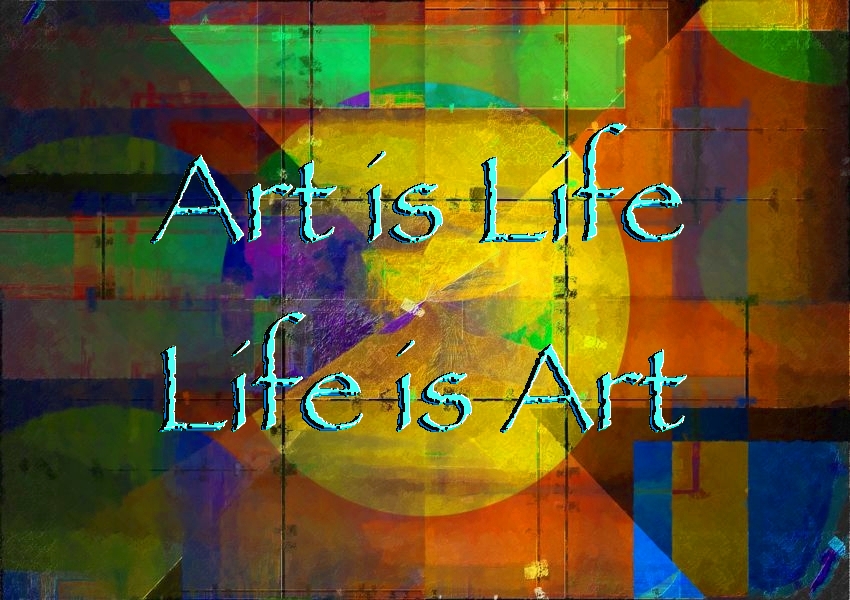 Fotografen
Kunst ist Leben – Leben ist Kunst!
Fotografen sind Philosophen, die mit der Kamera ihre Geschichten aufschreiben.
Die Fotografen von heute – werden den Archäologen von morgen helfen!