Art Exhibition Hanns-Martin-Schleyer-Halle Stuttgart, Germany
This abstract art – photo art composition is unique & absolutely beautiful.
Abstract World falls in Love with The Moated Castle of Anholt

Long term night shot 2011 from the Palm Jumeirah in Dubai, UAE.
Art Dubai Marina Skyline is an international masterpiece of the art.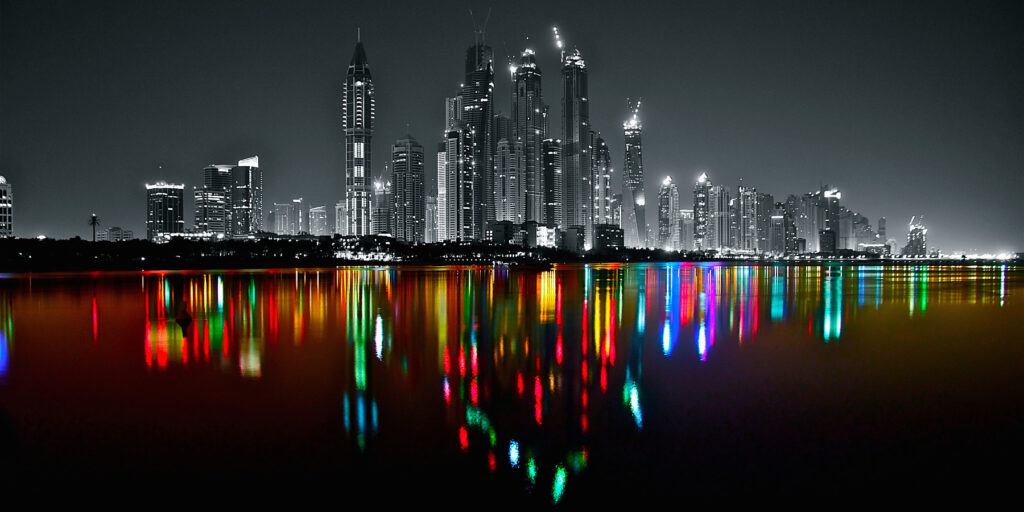 This London Photo Art Collage is a colourful and timeless invitation.
Art London Big Ben Subtitle: The Times of London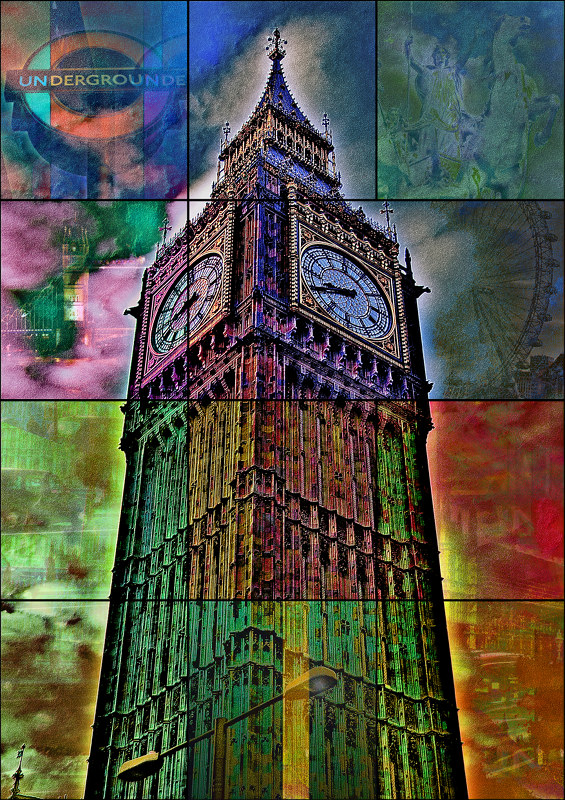 Press Release ART Stuttgart Pressemitteilung "Art Stuttgart" weiterlesen