Only a few living artists create art on mother of pearl, a unique natural material extracted from the shells of certain seashells. It is known for its high quality, grace and preciousness. Pearls and shells have long been used in jewelry, artwork, and other luxury items. Such coveted heirlooms often remain in family possession for many generations.
PLATUX is creating valuable works of art on mother of pearl.
One of these extraordinary nacre works of art was exhibited in the honorable House of Lords in Westminster Palace, London UK and was auctioned off with Sotheby's. PLATUX mother-of-pearl artworks have also been exhibited in Dubai, Paris and Monaco and awarded during the Florence Biennale.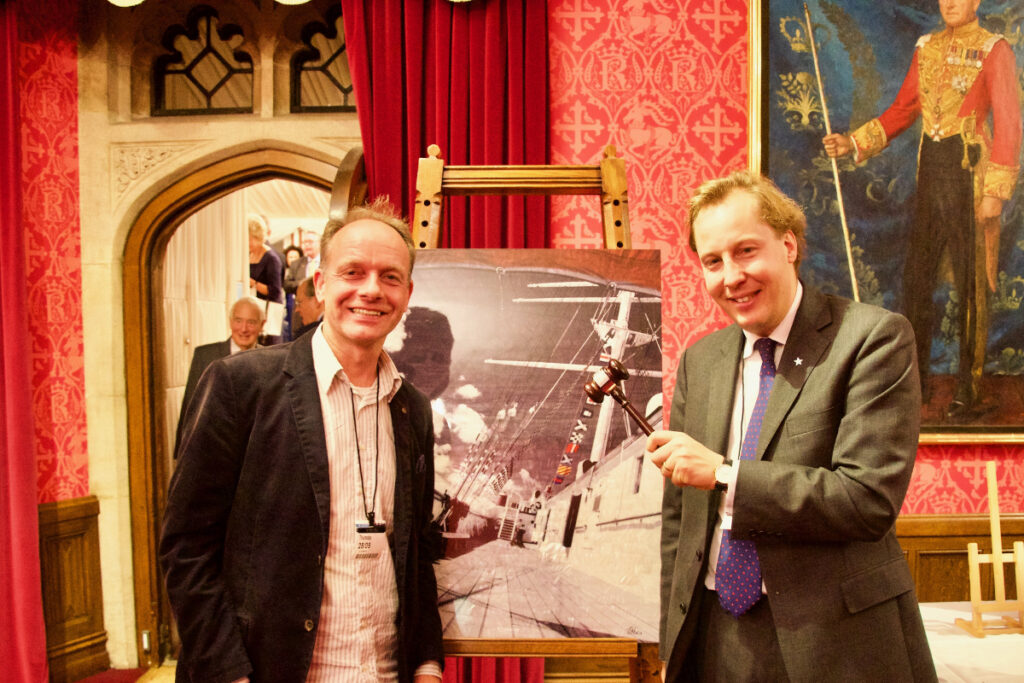 All PLATUX artworks are strictly limited. All works have certificates and security features that ensure the originality of the works. This gives art collectors and investors the best possible security. The provenance of the work and the vita of the artist contribute to increases in value.
This site shows the PLATUX art exhibitions from the last 12 years:
Nacre art and artists
If you are interested in learning more about art you can research on this site, visit art galleries or art museums as well as art fairs to learn more about nacre artists and art.
Art is a broad and eclectic subject that fascinates and inspires many people around the world. From painting and sculpting to photography and performance art, there are countless ways to create and enjoy art. www.platux.com
We hope you like this art on mother of pearl page. We would be pleased if you would like to share this art content with your friends via a link, e.g. on a social media platform like Twitter.