Art Exhibition Hanns-Martin-Schleyer-Halle Stuttgart, Germany
This abstract art – photo art composition is unique & absolutely beautiful.
Abstract World falls in Love with The Moated Castle of Anholt

Long term night shot 2011 from the Palm Jumeirah in Dubai, UAE.
Art Dubai Marina Skyline is an international masterpiece of the art.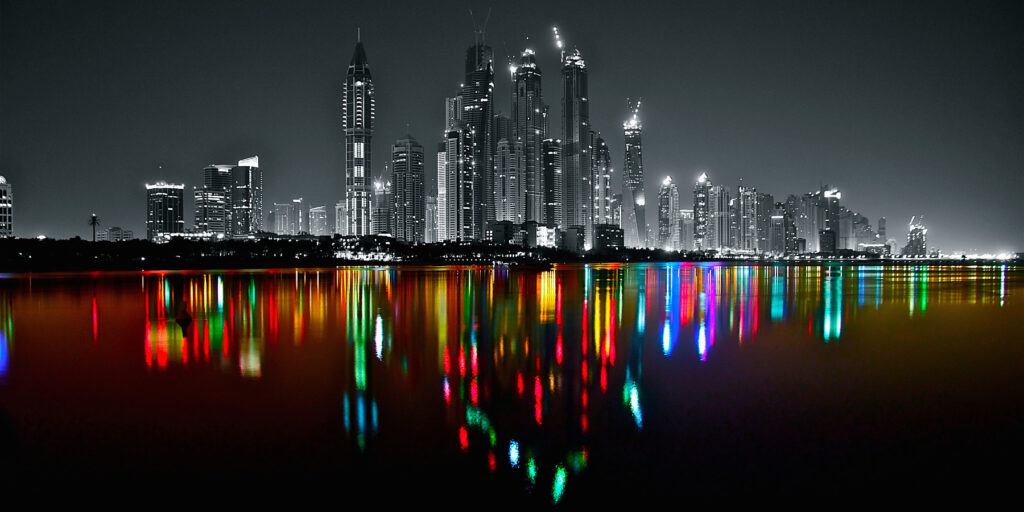 This London Photo Art Collage is a colourful and timeless invitation.
Art London Big Ben Subtitle: The Times of London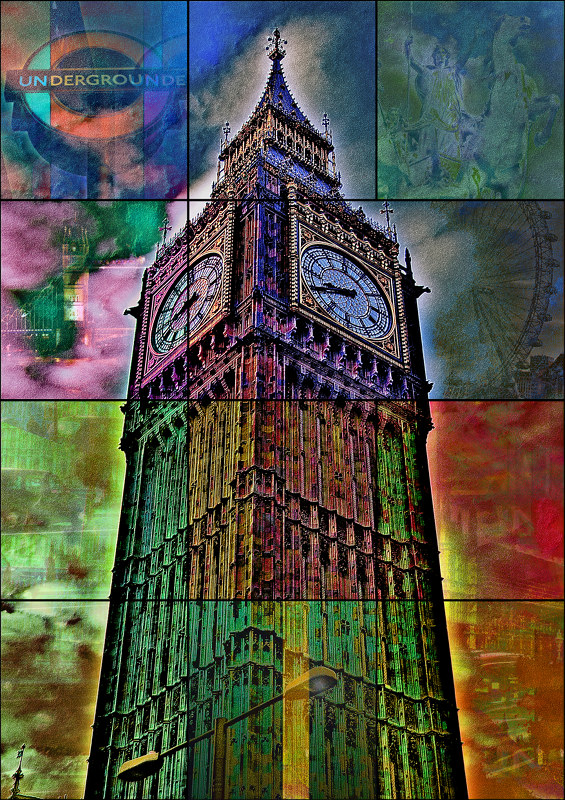 Press Release ART Stuttgart Pressemitteilung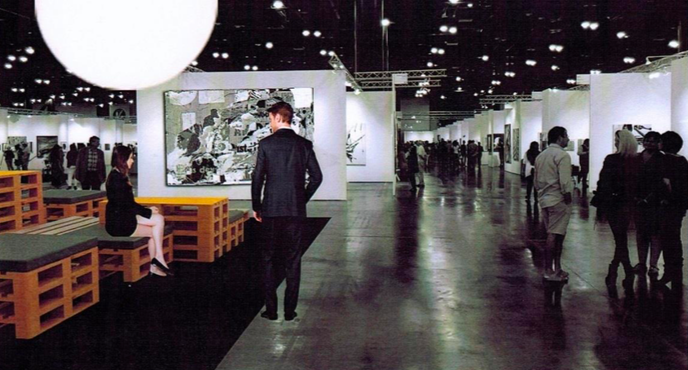 Premiere am Donnerstag, 02.06.16
14:00 Uhr Presserundgang
16:00 Uhr Preview für geladene Gäste
18 bis 22:00 Uhr Öffentliche Vernissage
Weitere Öffnungszeiten:
Freitag, 03.06. 11:00 bis 20:00 Uhr
Samstag, 04.06. 11:00 bis 20:00 Uhr
Sonntag, 05.06. 11:00 bis 19:00 Uhr
Renommierte Galerien präsentieren das gesamte Spektrum des Kunstmarktes.
In Stuttgart werden sämtliche Kategorien der Bildenden Kunst gefunden:
Von Malerei, Collagen über Skulpturen und Objekte, bis hin zu Fotografie und Videokunst. Einprägsame Sonderschauen, Themen zur Gegenwart, sowie einige Überraschungen werden die Premieren-Messe zusätzlich besonders beleben.
Die ART-Stuttgart freut sich auf Fachbesucher, Sammler und alle Kunstfreunde. Eintrittskarten bieten Easy-Ticket im Vorverkauf und die Messe Tageskasse an.
Die Art-Stuttgart 2016 ist die erste zeitgenössische Kunstmesse für Internationale Galerien in der Landeshauptstadt und wird nun jährlich im gleichen Zeitfenster stattfinden.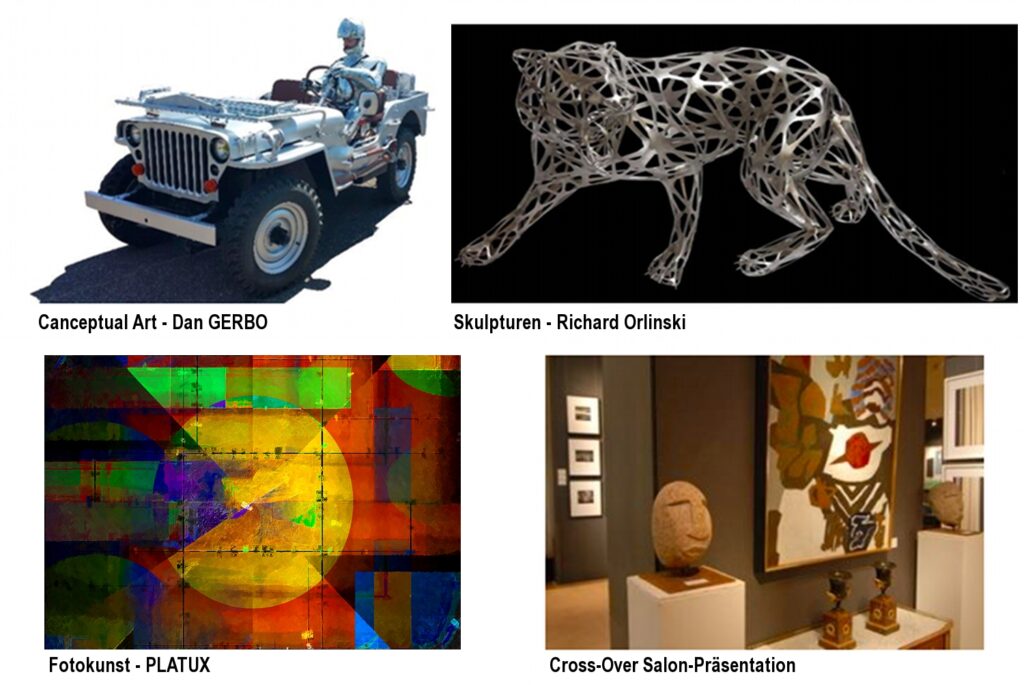 PLATUX Kunstausstellungen & Kunstmessen
https://platux.de/art-exhibitions/