Cry of the Falcon – acoustics artwork
Solo Exhibition Emirates Palace, Abu Dhabi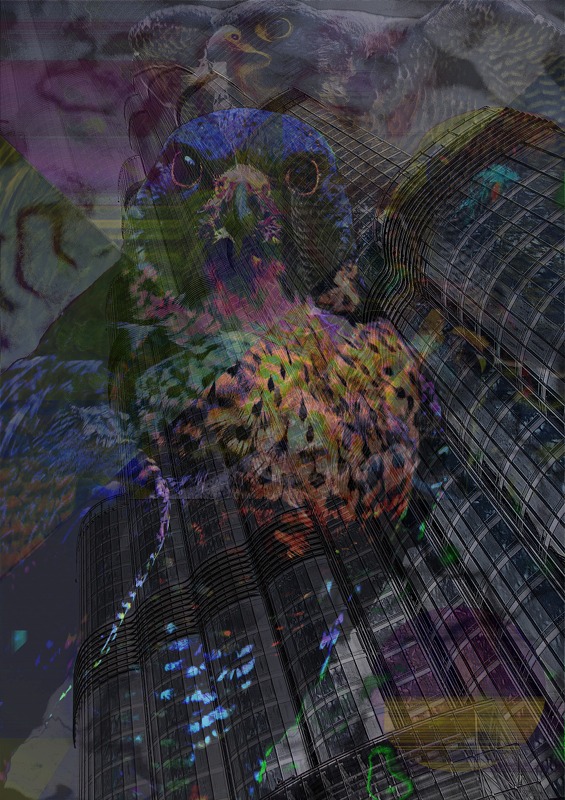 When I have been up there on the 122. floor just about 600m above Dubai and I had this totally Feeling of Freedom  … like a falcon. This is one basic idea for this art work.
Presented: Art Fairs – Solo Exhibitions – International Art Book 2017 – Art Magazines
Art Fairs – Art Exhibitions – Dubai Gallery – Animals Gallery
PLATUX all rights reserved!