Acoustics & Design Innovations for Hotels & Restaurants
EquipHotel Paris will present 5 PLATUX Acoustic Artworks 6 – 10 Nov. 2016: These PLATUX Acoustic-Artworks are designed ArtSorber to reduce noises and sound exposures. Especially in Hotels, Restaurants, Commercial Buildings and Offices there are fantastic benefits. All specific verifications are done by authorized experts. ArtSorber is a german Brand manufactured in Bavaria.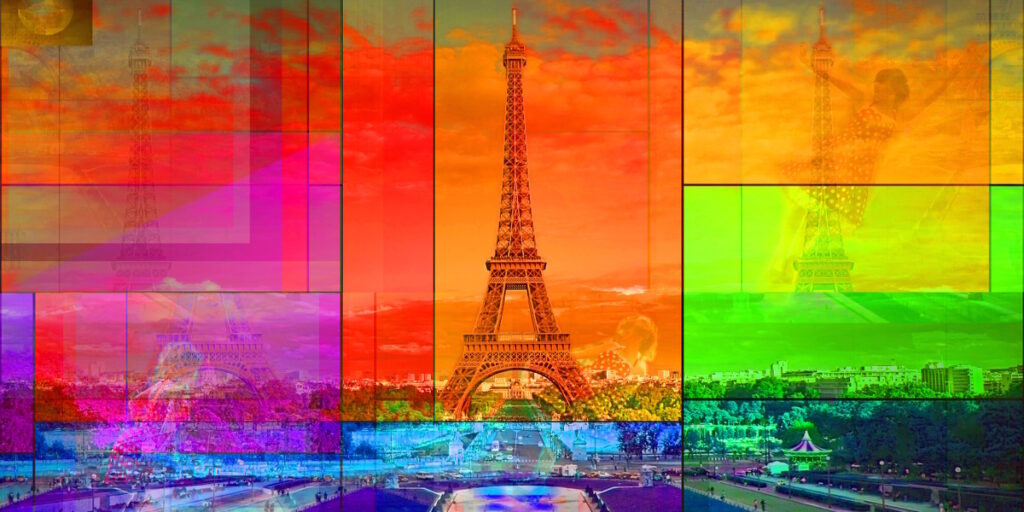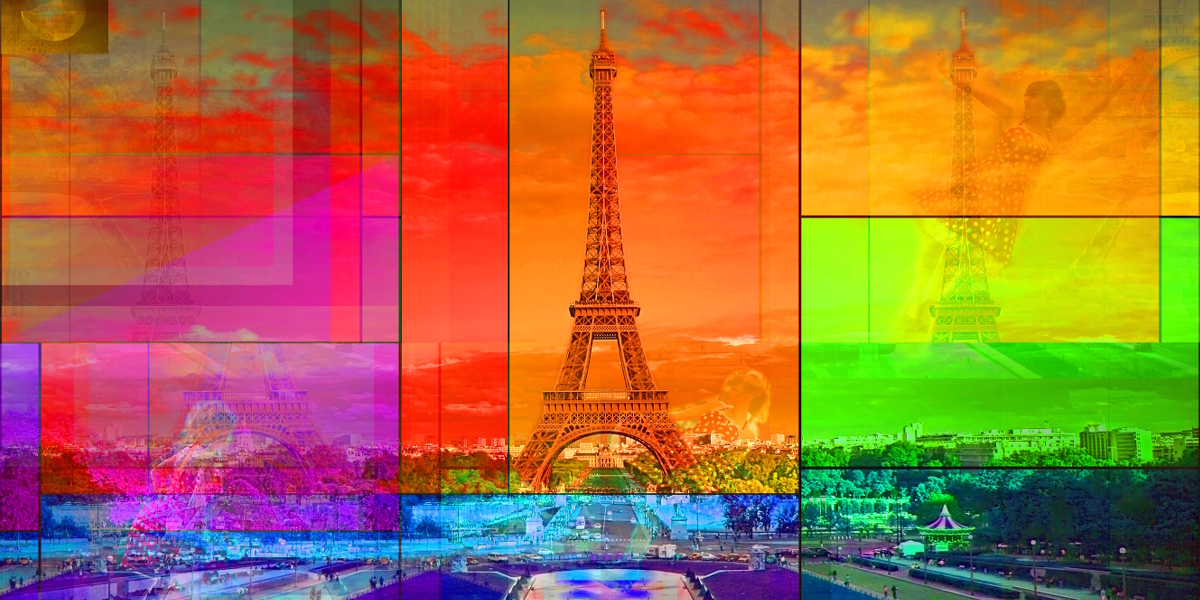 More PLATUX Acoustic Artworks are shown in the Emirates Palace, Abu Dhabi.
Meet the artist in Paris and win VIP Tickets for the EquipHotel Paris 2016. Share this article and send a private message to win a VIP Ticket.
Oficial Video: EquipHotel Paris