Cuddling Tigers Artwork
Save the tigers! Please enjoy, comment and share to save the tigers … thank you!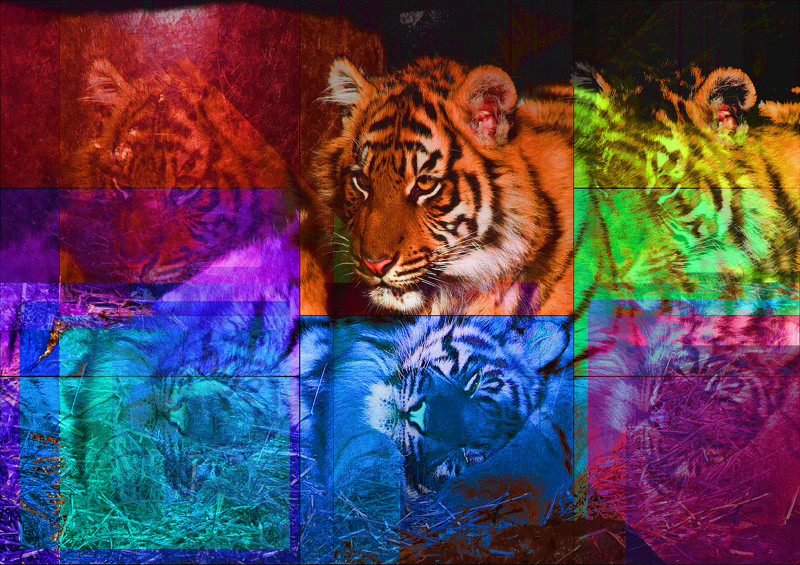 Modern ART  – Photo Art – fine art works – limited Editions:
Art Print on paper (Country Edition)
Photo Art Print on aluminum (Country Edition)
Light Art Objects (Continent Edition)
ArtSorber Acoustics Artworks (Continent Edition)
… PLATUX moderne Kunst – Fotokunst
Copyright: all rights reserved by PLATUX.